Looking for most stylish fonts over internet to take your design project up a notch? Perhaps you need to convince a client of a concept at pitch level, maybe the final execution needs a touch of typographic magic to communicate your message more effectively. Typography is one of the most discussing topics in the design industry. As a primary communication medium text has importance in any design. Design exists to help us communicate a message. When it comes to the web, the main way of communication is through text, and that makes typography incredibly important. That's why we collect the best collection of most stylish fonts over the internet. And if you are looking fancy fonts like a beauty then you should see this article fancy fonts.
There are four kinds of fonts Casual, Classic, Calligraphy, and Retro. Casual fonts are more often used in invitations, Birthday or another occasional heading purpose. These kind of fonts are the most famous print fonts. Calligraphy most stylish fonts are more formal kind of fancy font. They are more used in formal documents and invitations. Classic fonts can use for any kind of purpose, they are more playful and elegant. As the name resembles retro fonts used in vintage style designs.
Most stylish fonts
Hi-qty web fonts is now more popular and we can notice a surge for fonts type work on portfolio sites, Here you can find stylish free fonts for designers, we found these free fonts really inspiring, hope you will be inspired. In this post, we have put together some of the best free quality fonts out there. You can see the complete list below.
So without wasting any time quickly rush through the page and grab most stylish fonts of your choice.
You may be interested in the following articles as well.
If you like our work so please don't forget to share and subscribe our website for latest updates and please share your feedback below comment section, we really appreciate your contribution.
Woodbone Font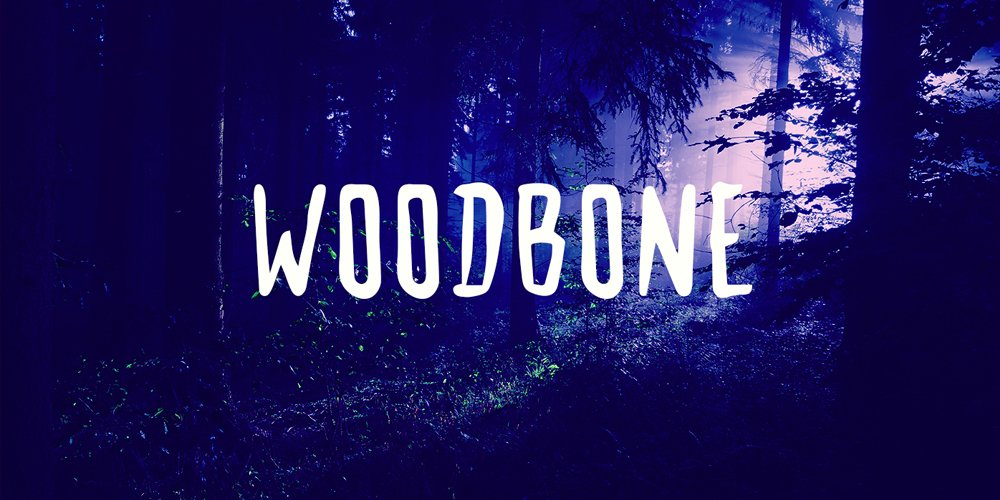 Download
Eva Font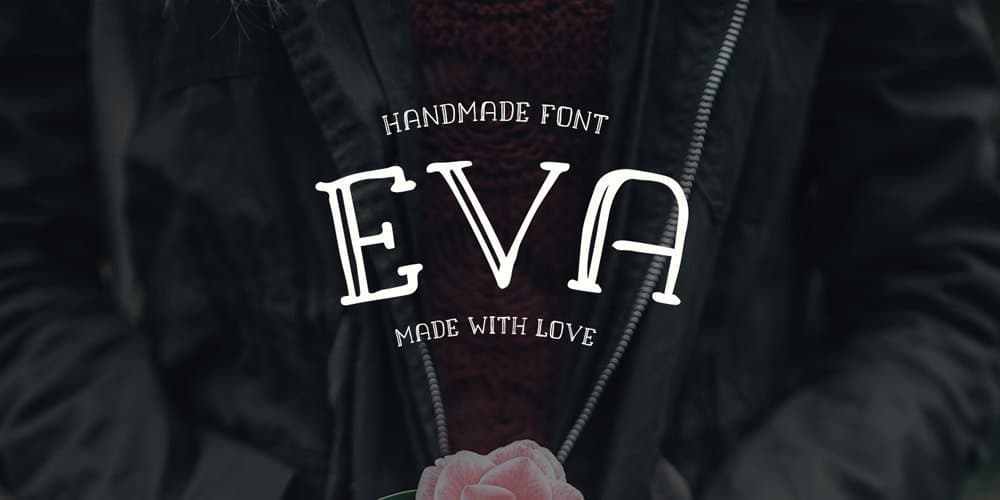 Download
Fvriosa Font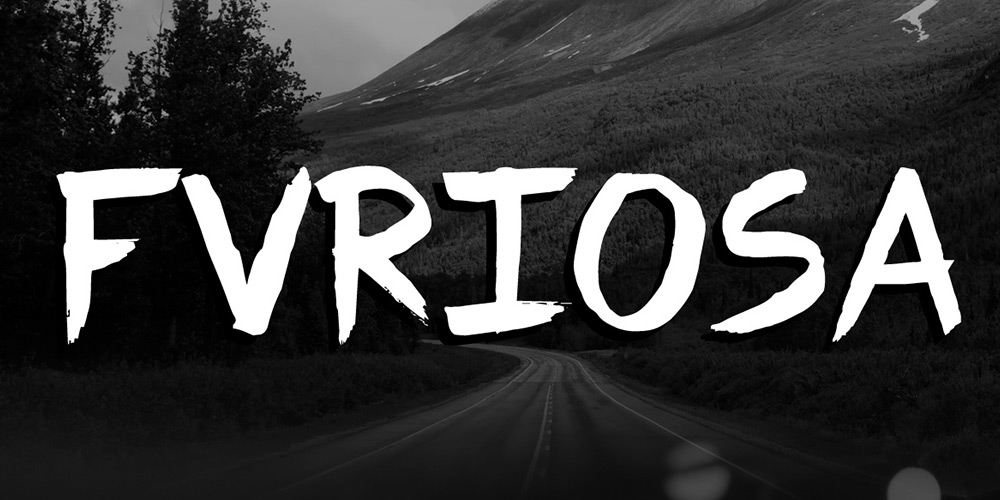 Download
Bammantoe Typeface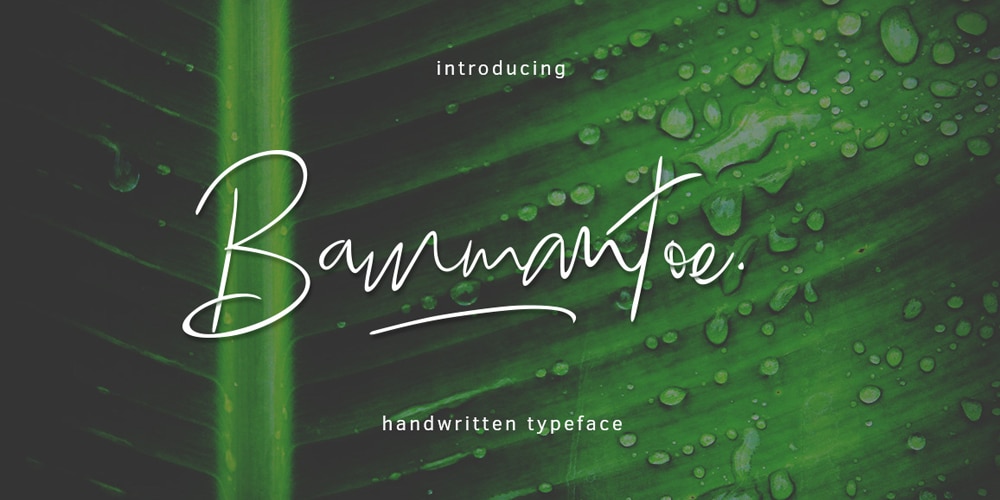 Download
Big Splash Font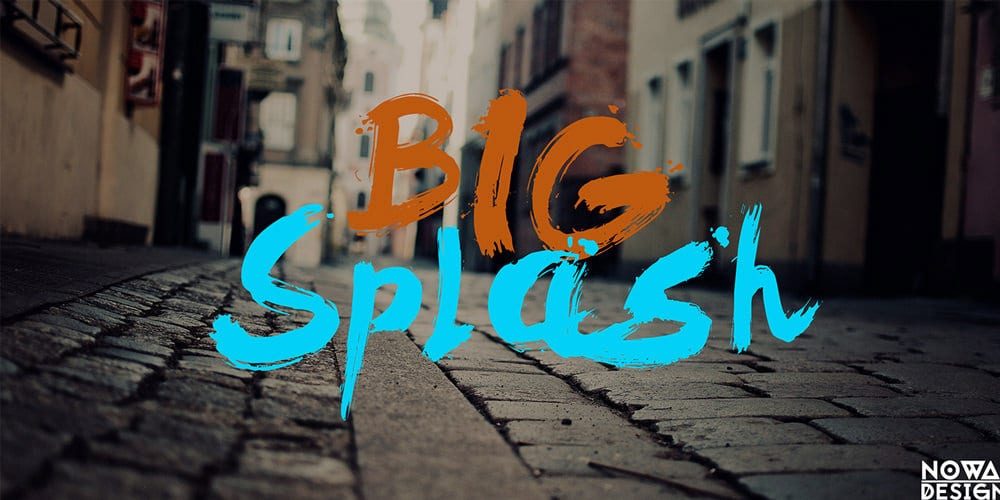 Download
Pikolo Block Alt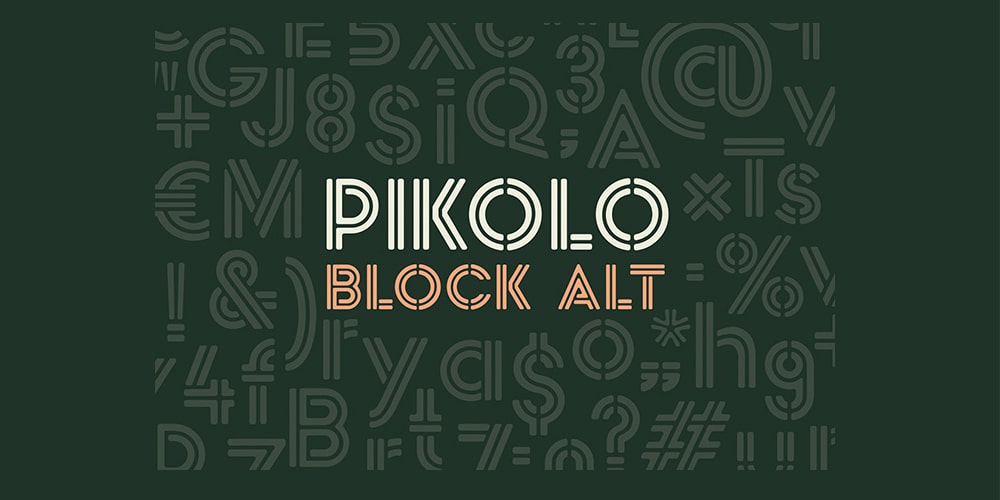 Download
Berg Font Family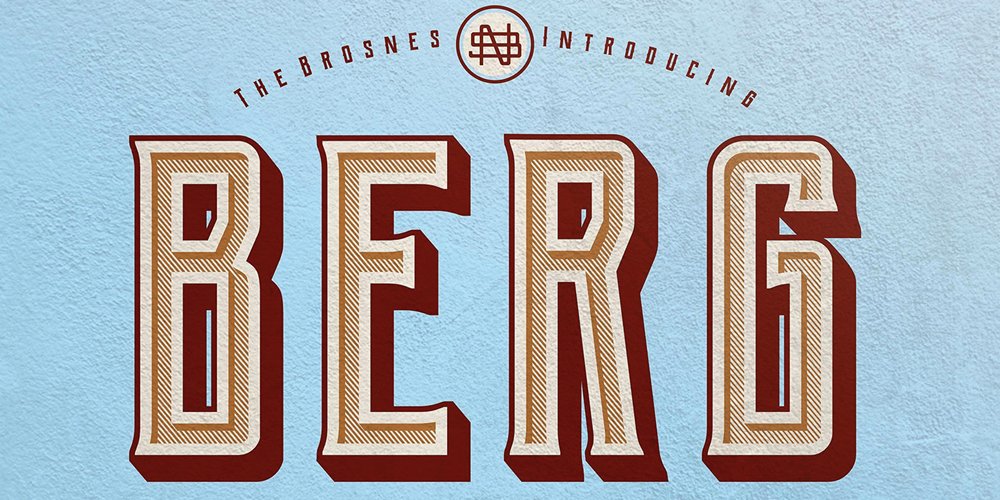 Download
Lato Font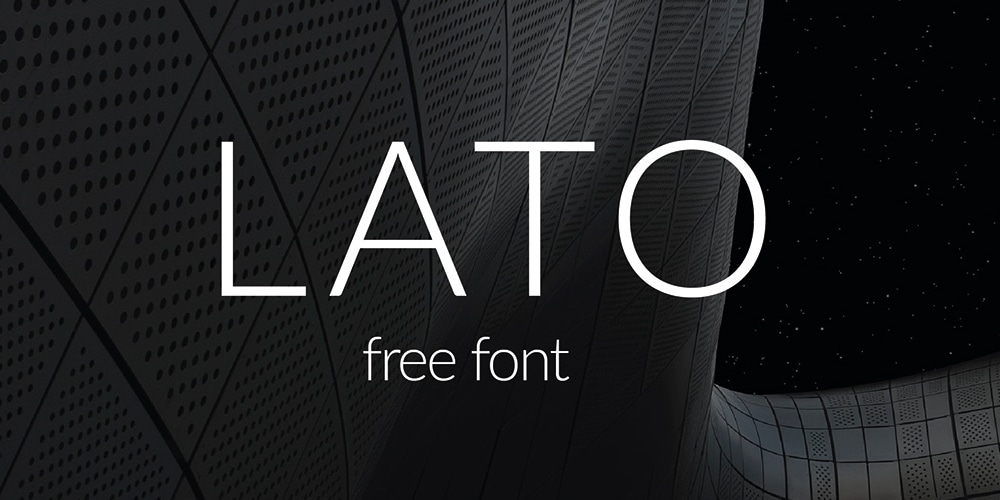 Download
Equable Font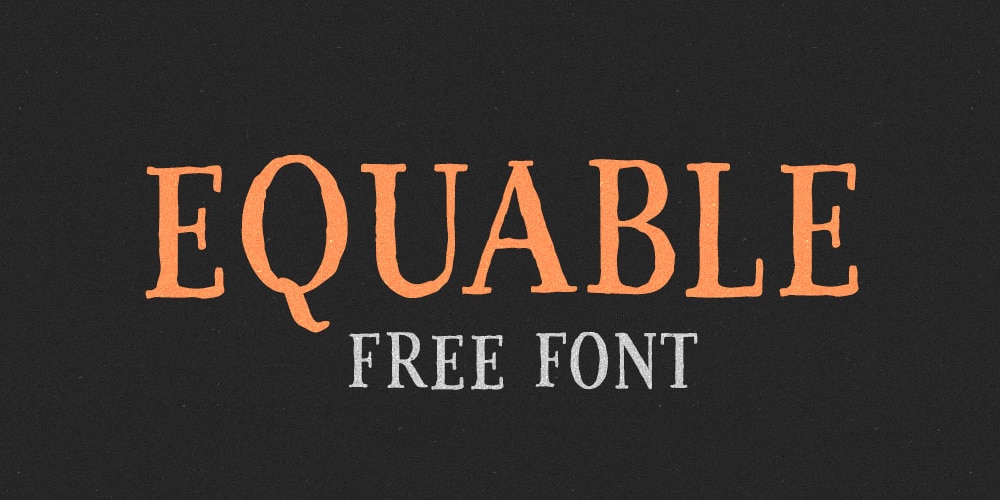 Download
Union Condensed Font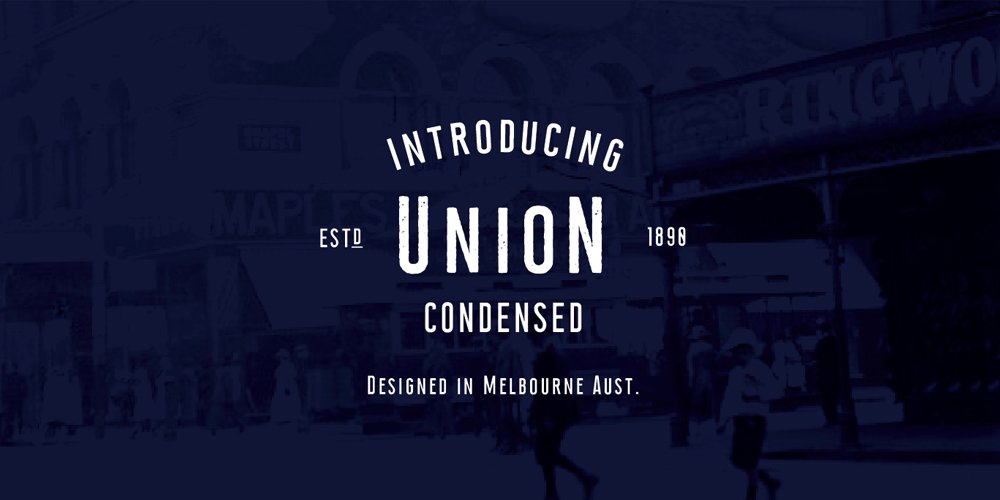 Download
High Life Font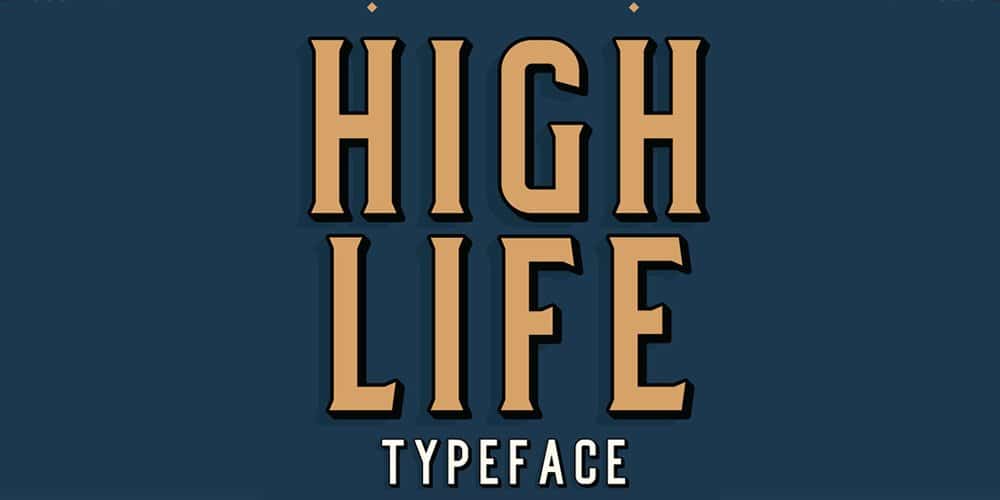 Download
Arber Vintage Font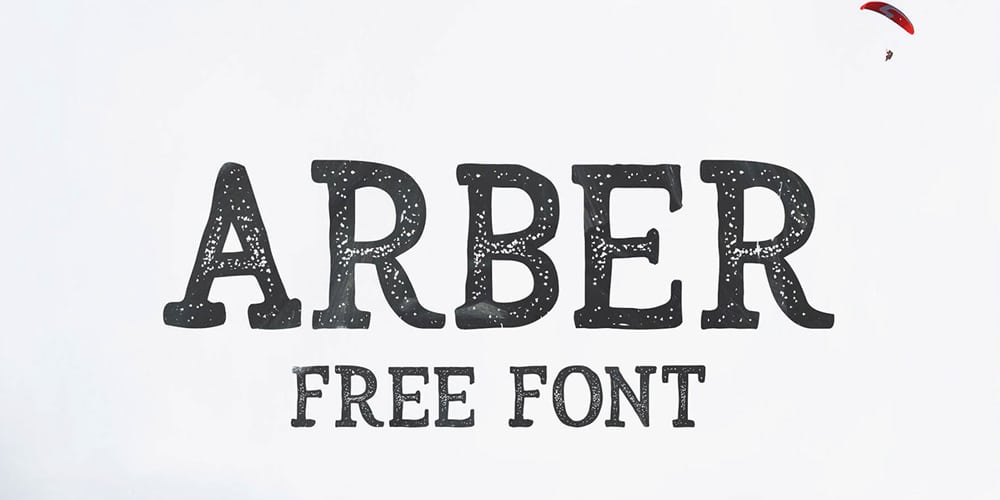 Download
Nocturne Typeface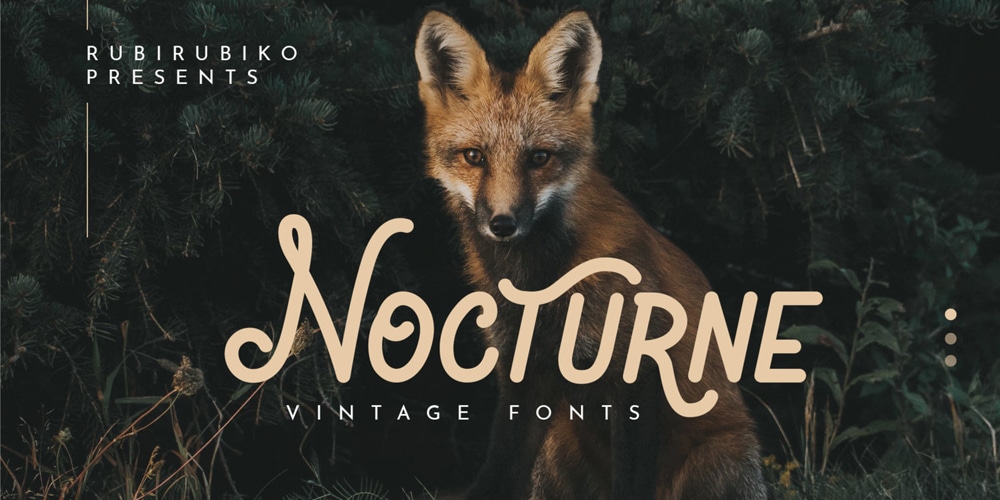 Download
Forward Font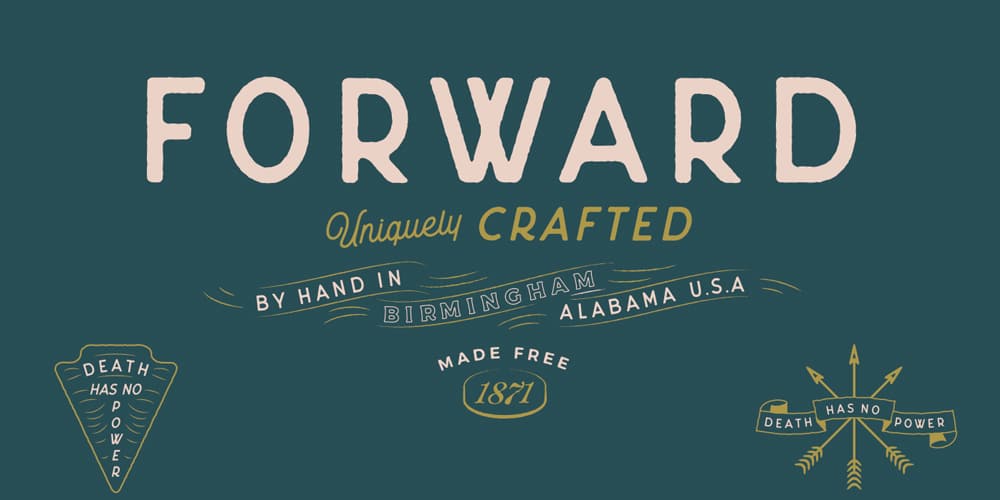 Download
Brux Font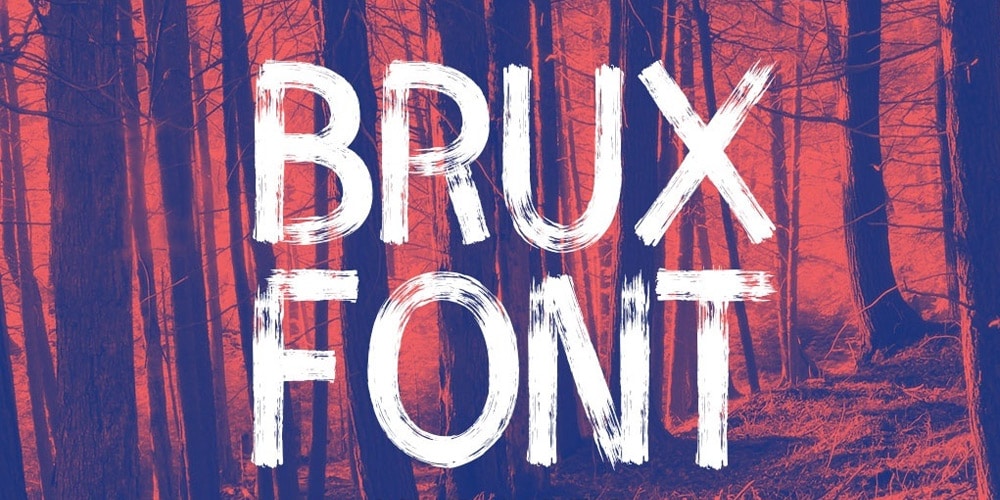 Download
King Basil Brush Font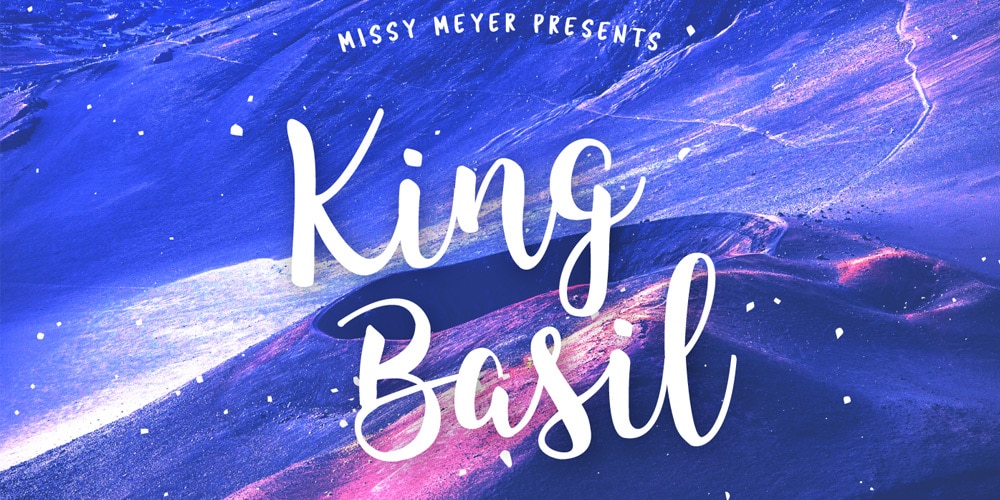 Download
Summer Hearts Font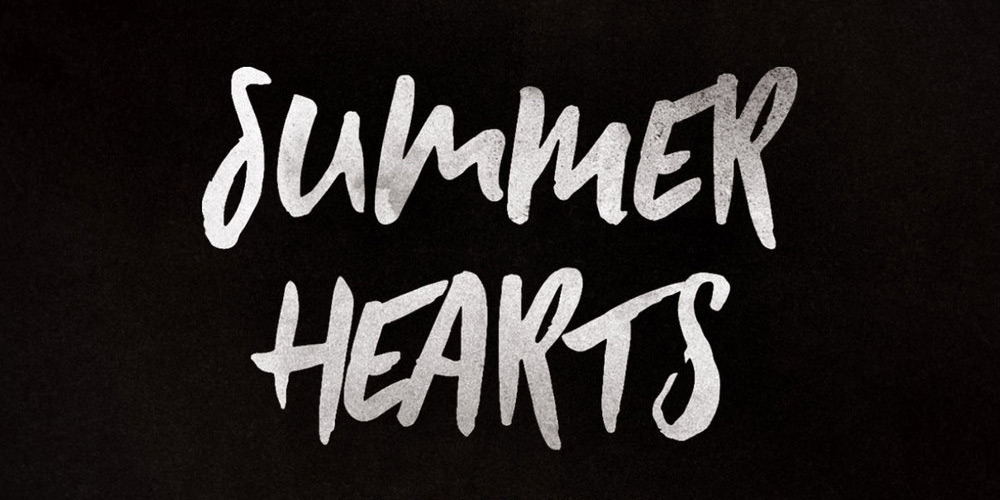 Download
Salted Mocha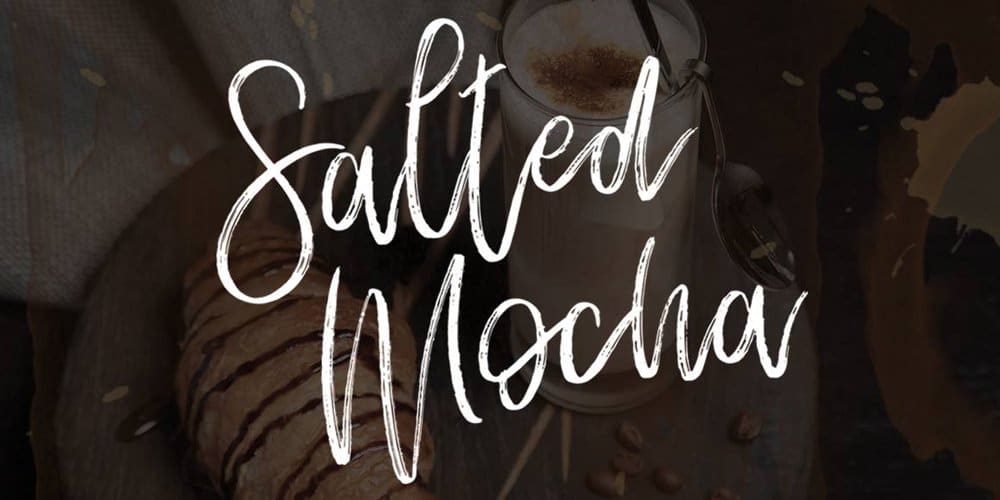 Download
Rainwood Typeface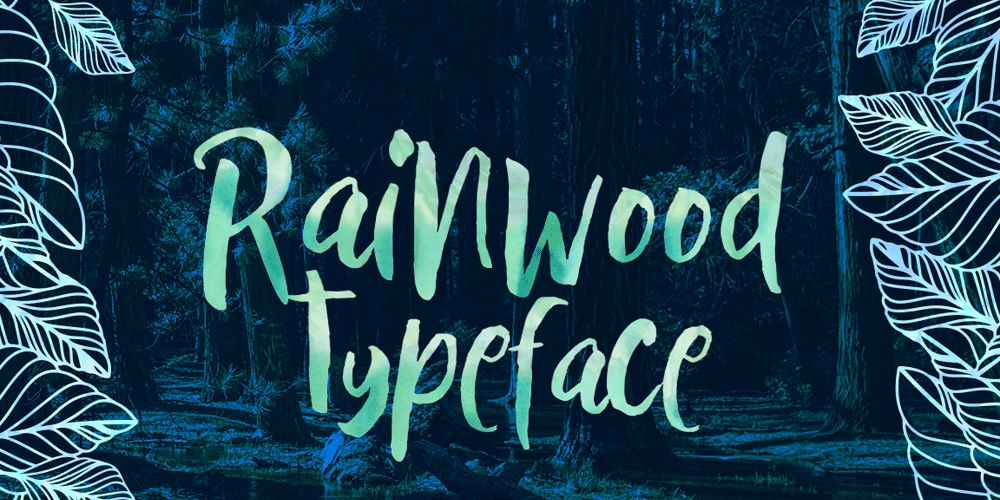 Download
Aejeong Hand Made Font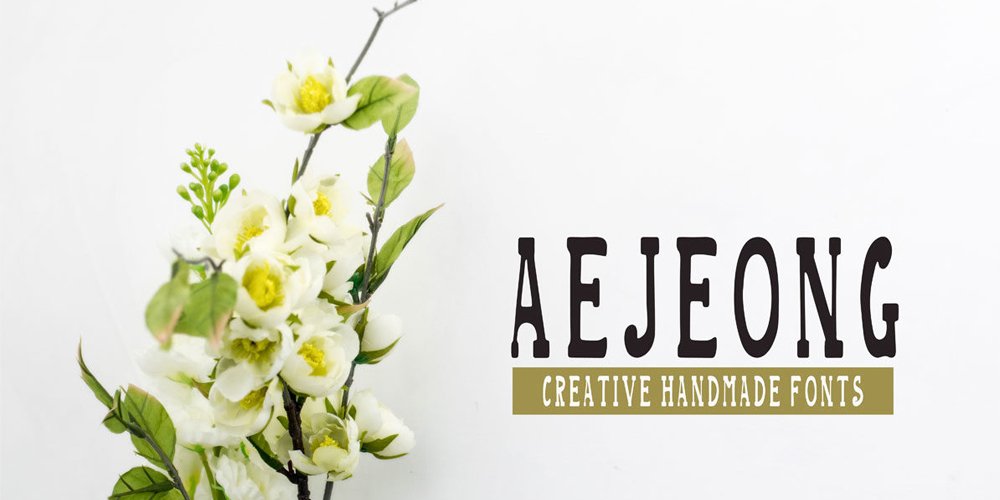 Download
Chlakh Hand Drawn Font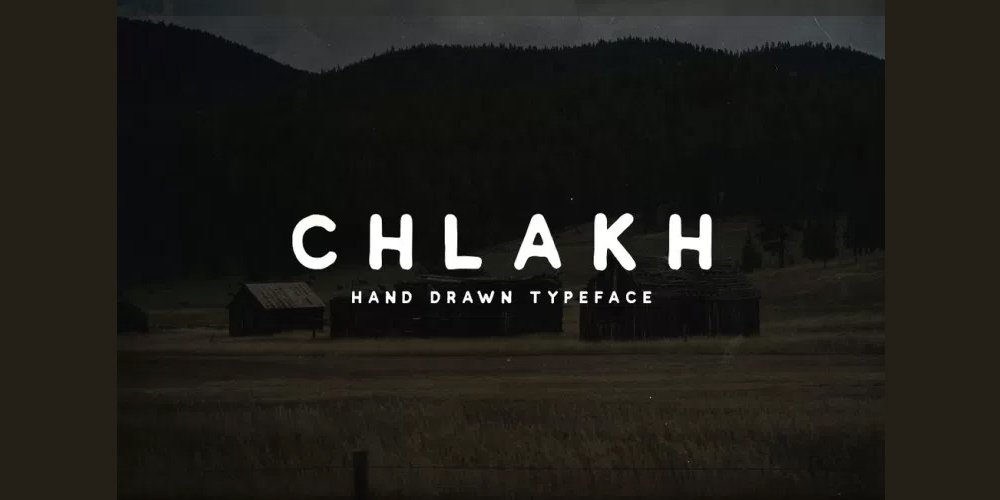 Download
Flavor Typeface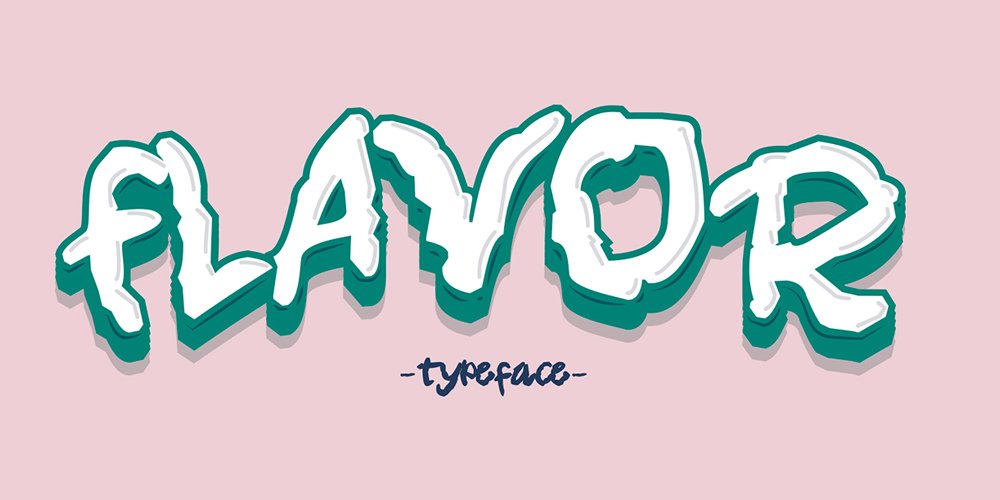 Download
Beer Font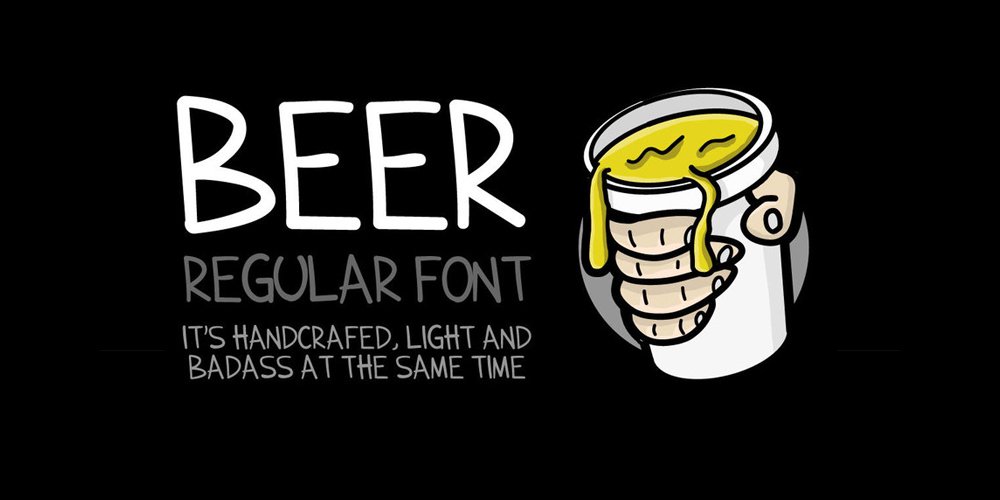 Download
Tormentor Handwritten Font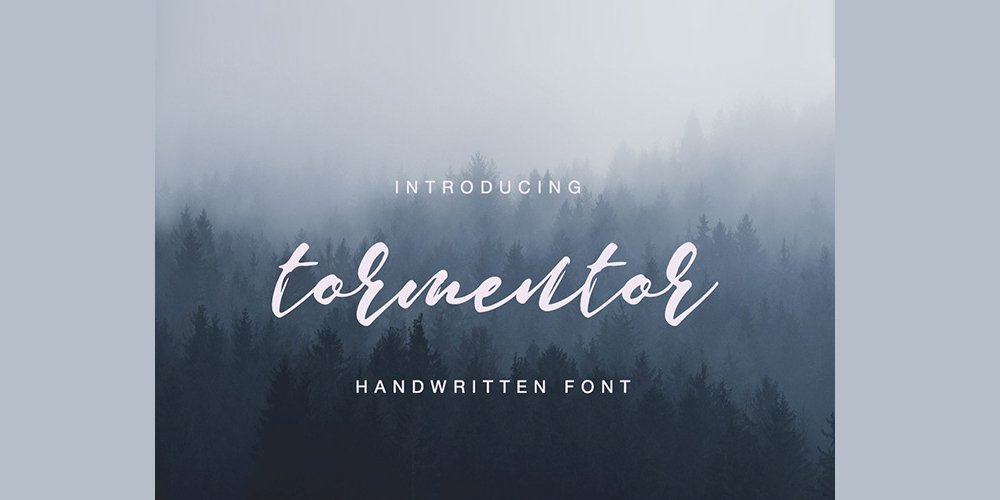 Download
Mona Handdrawn Font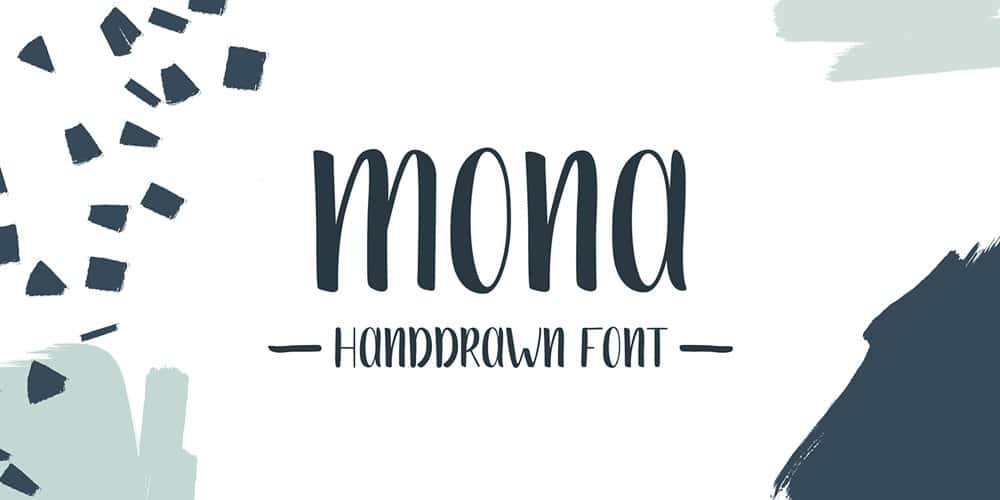 Download
Moon Typeface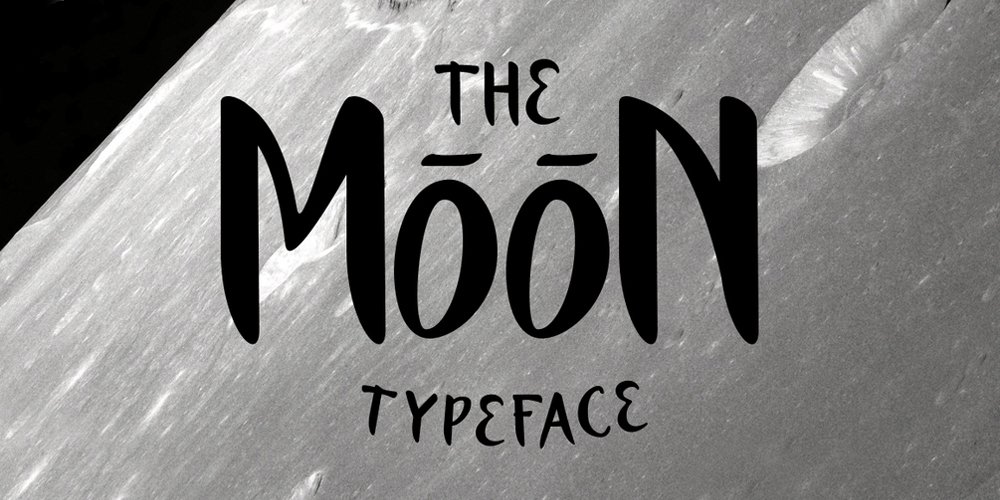 Download
Valencia Calligraphy Typeface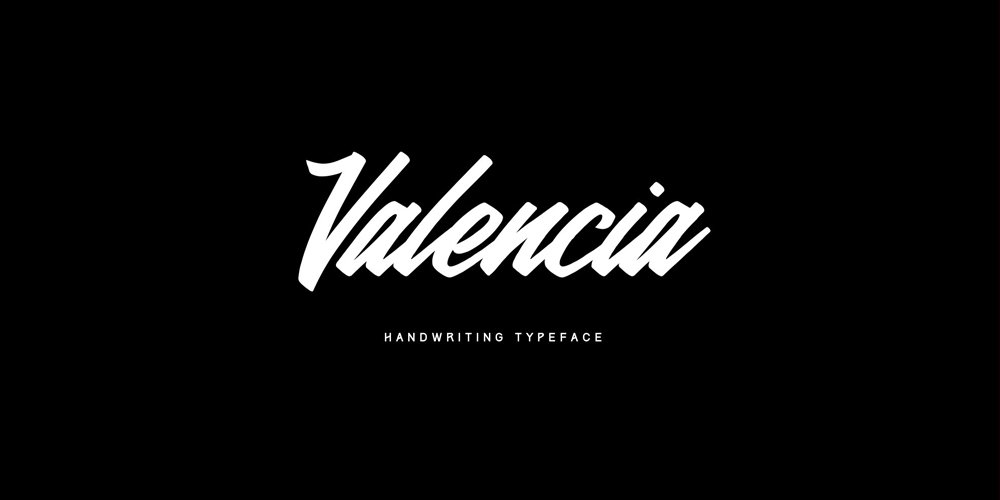 Download
Asmae Handwritten Font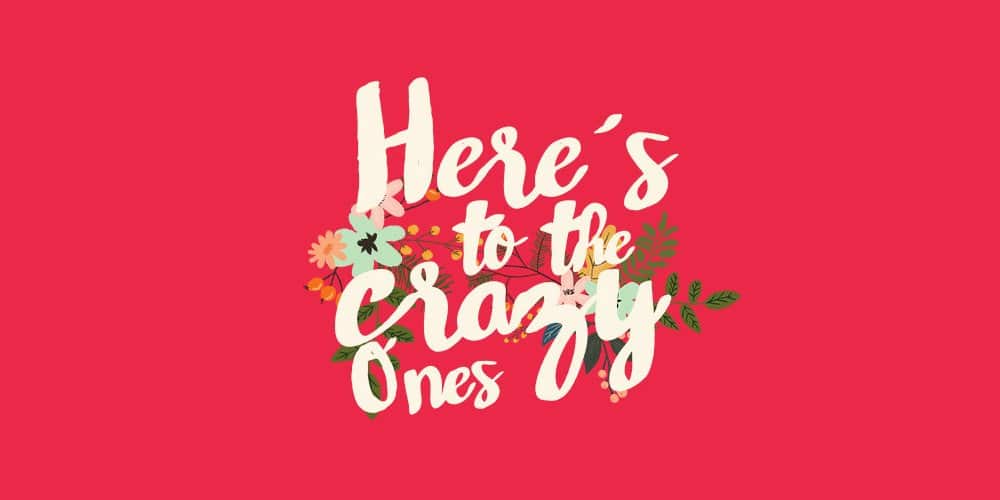 Download
The Secret – Free Handwritten Font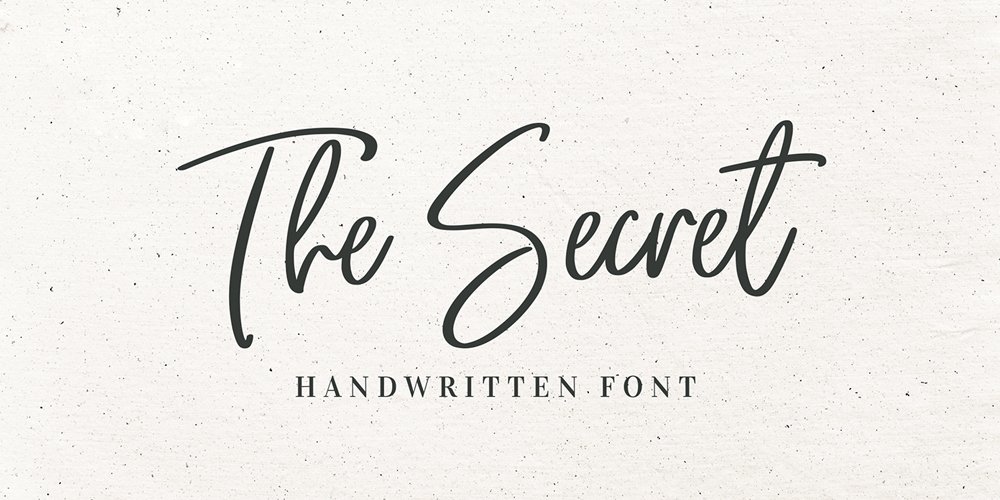 Download
Romzul Sans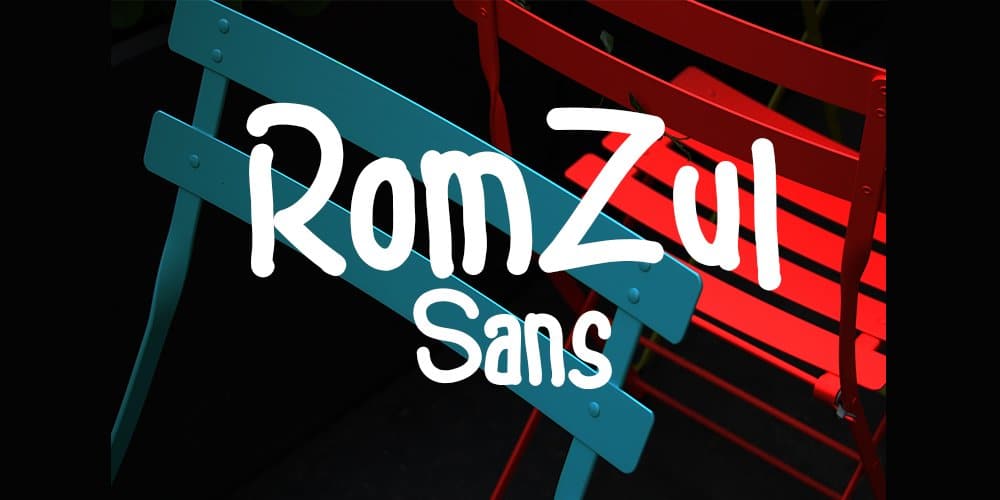 Download
Tiny House Typeface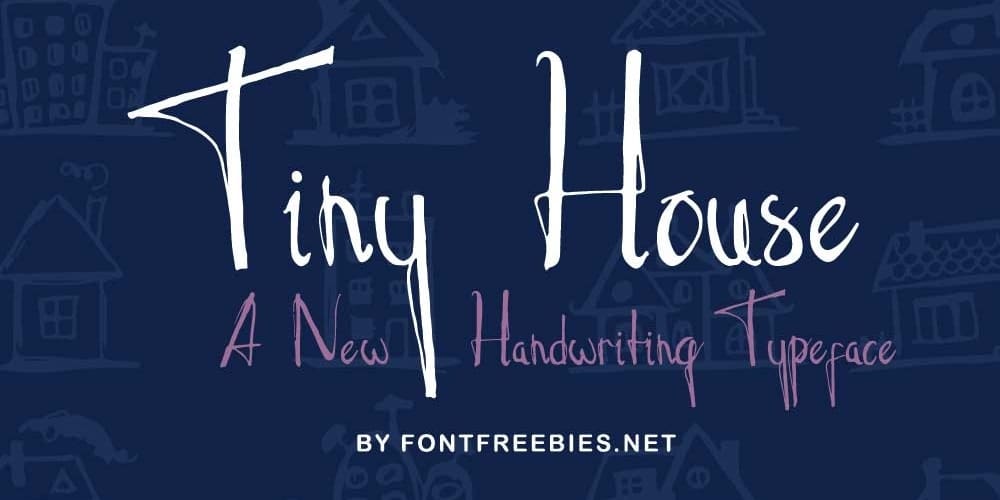 Download
Sabinia Free Font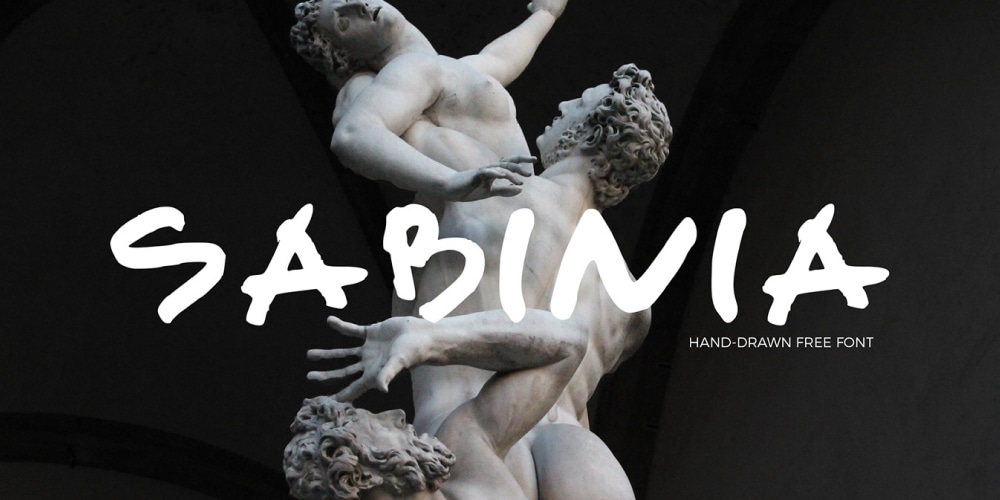 Download
Handwritten Brush Font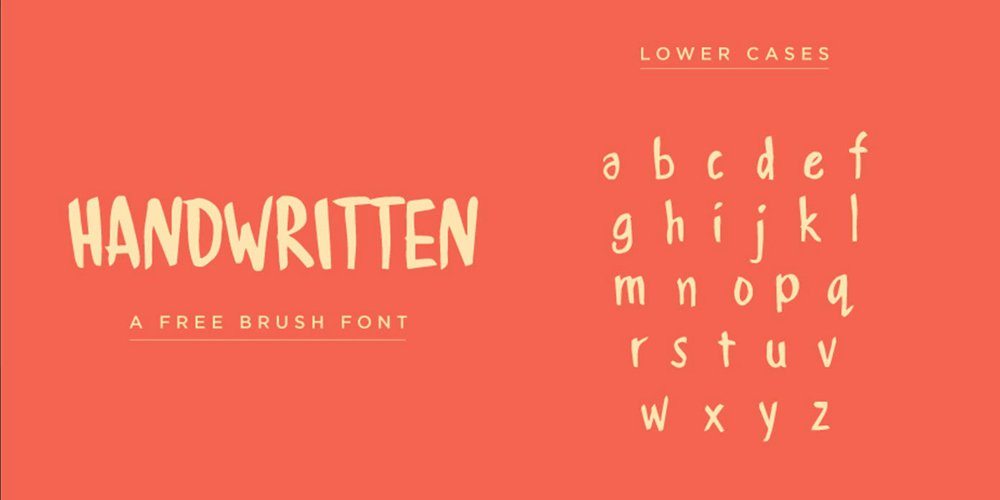 Download
Good Day Font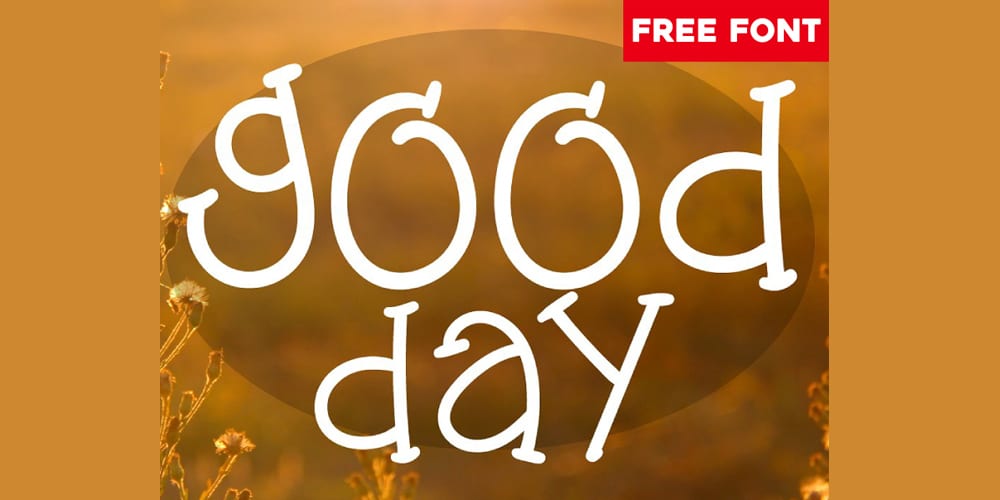 Download
Bakso Sapi Font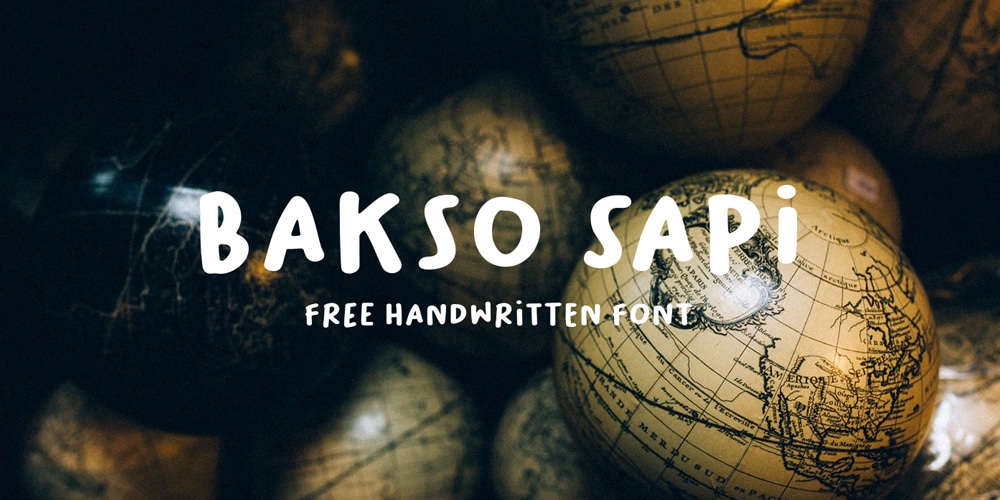 Download
Dubtastic Handwriting Font

Download
Quickens Free Font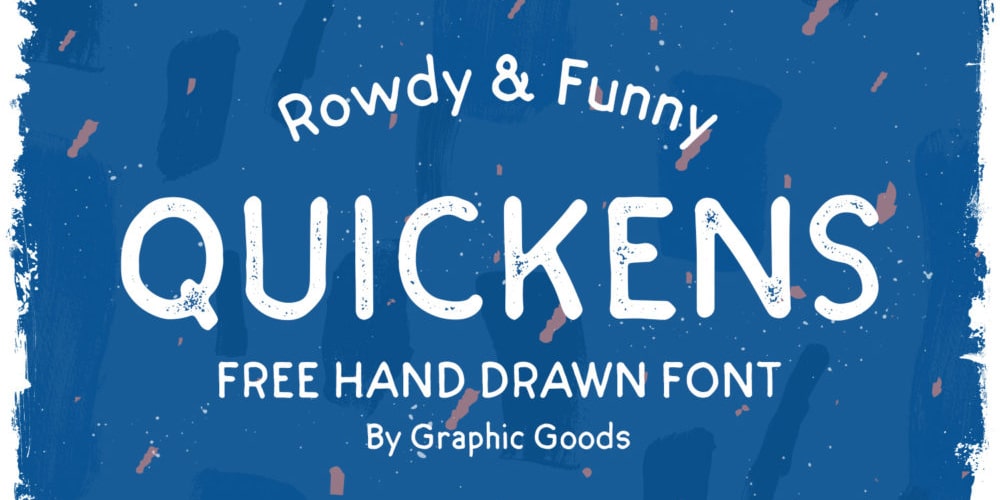 Download
Arabella Font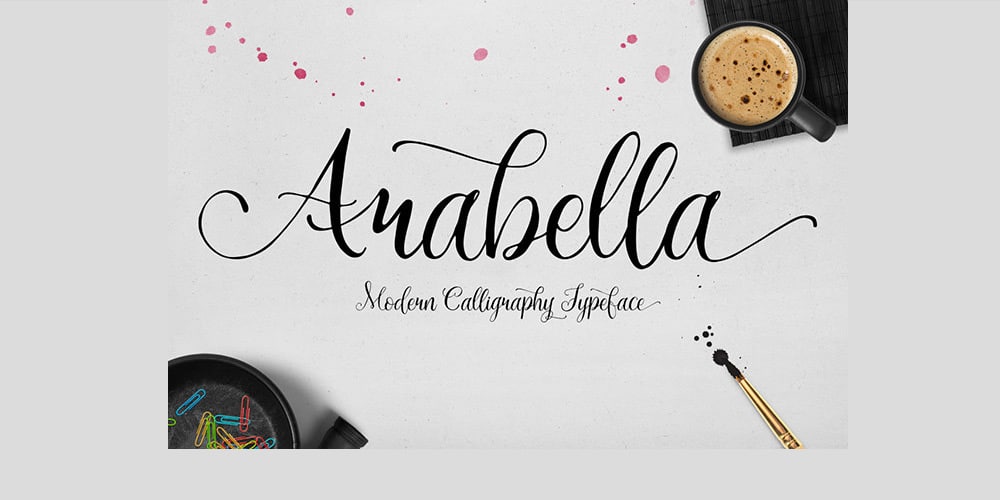 Download
Logawa Script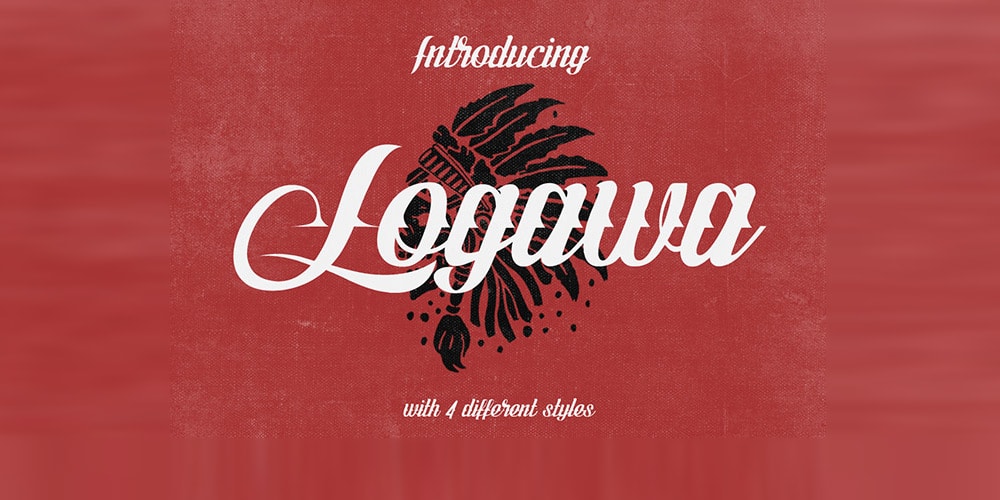 Download
Resphekt Font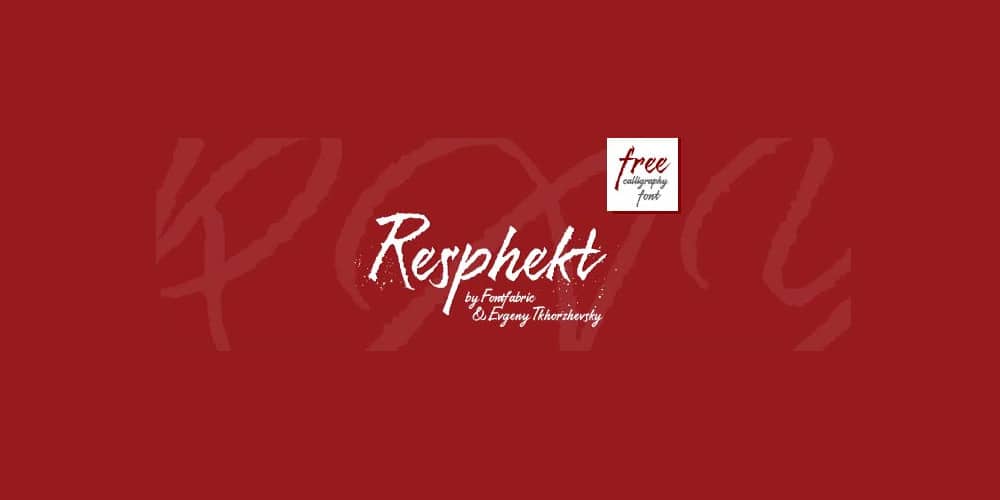 Download
Sweet Sorrow Free Font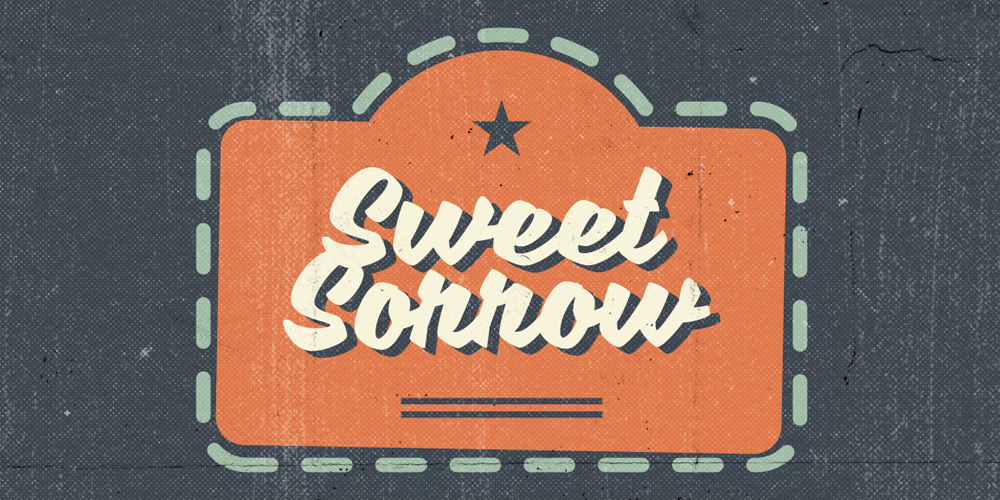 Download
Solena Script Font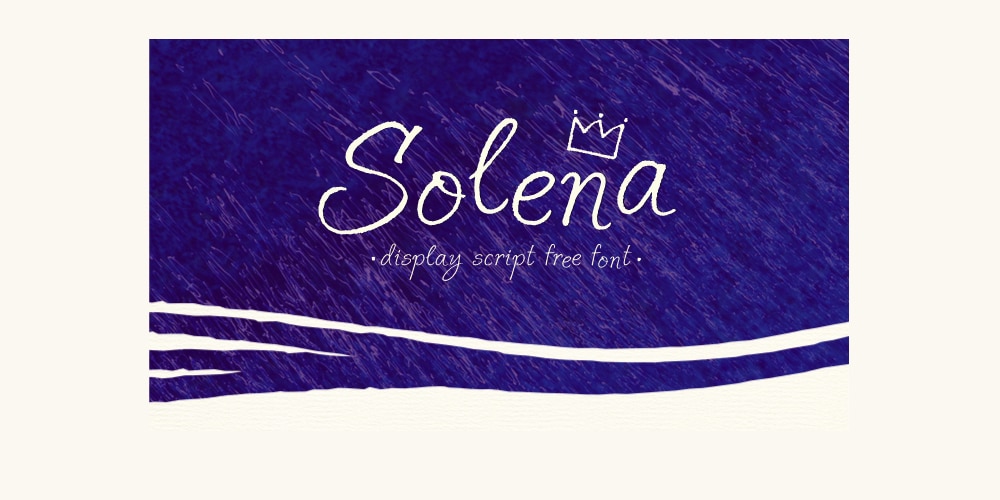 Download
Buffalo Font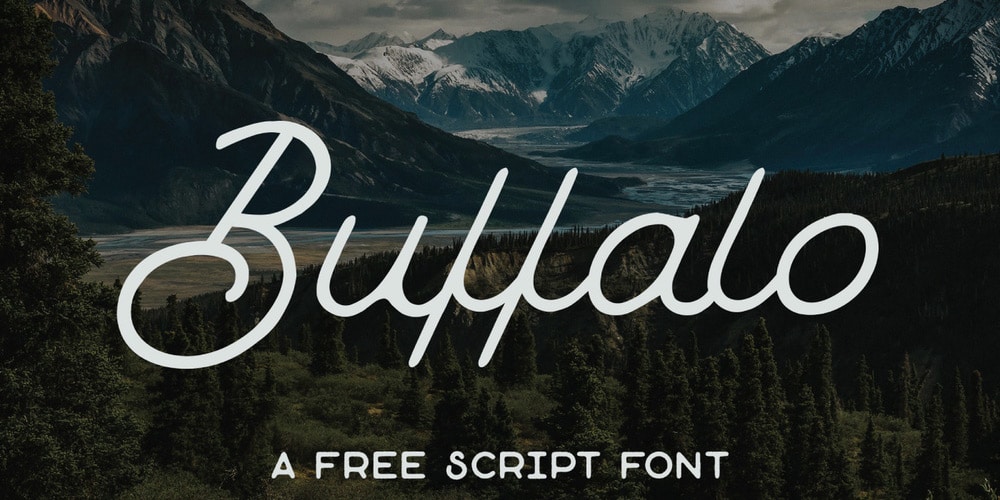 Download
Magnolia Script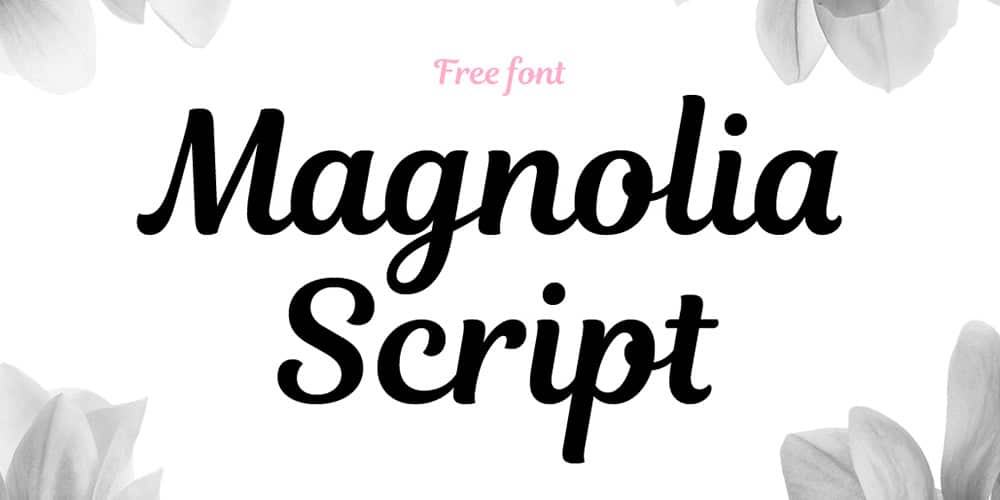 Download
Casual Script Font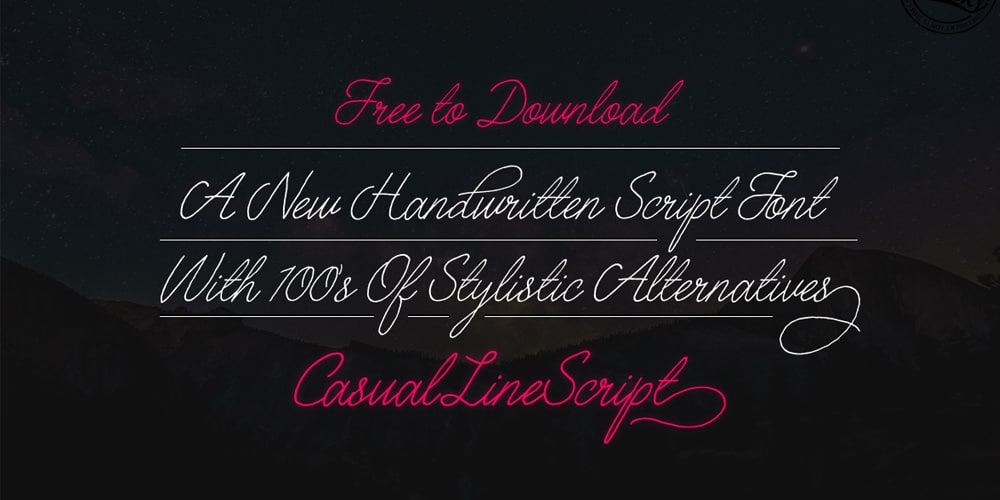 Download
Hamish Script Font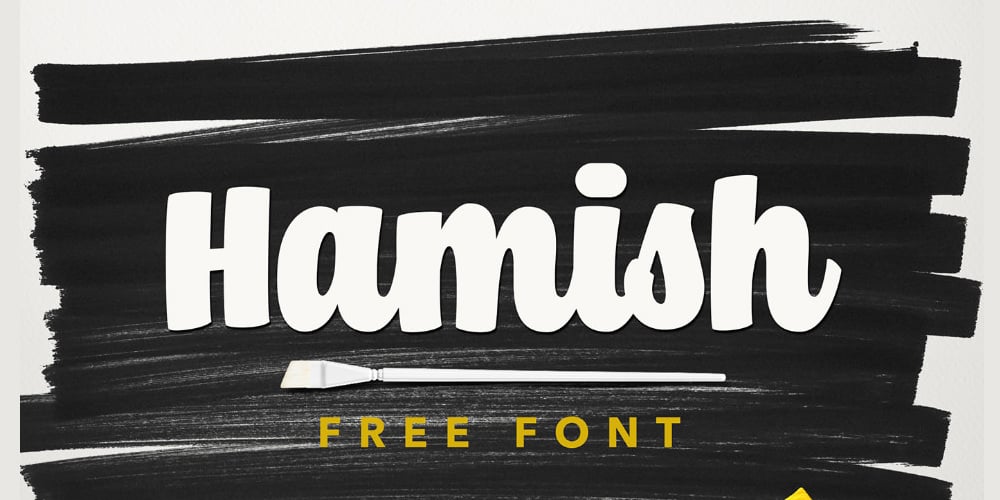 Download
Quentin Font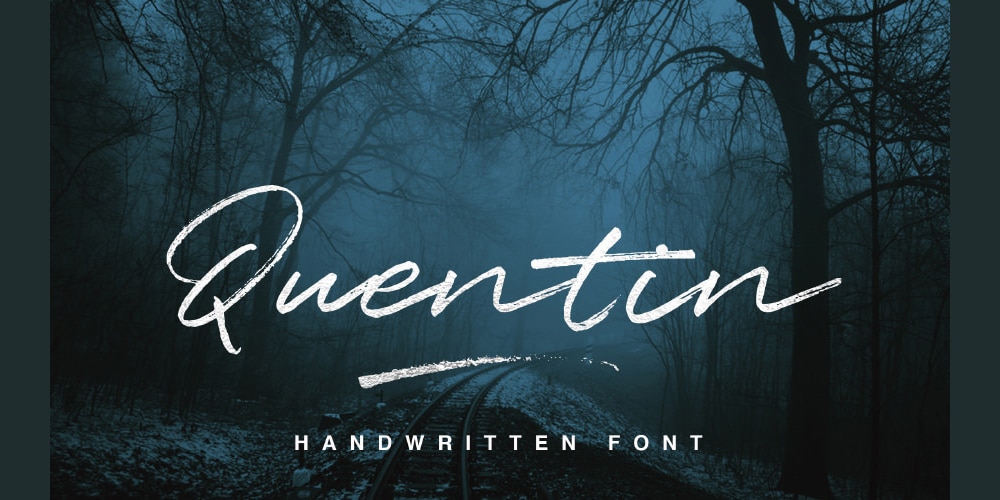 Download
Signatura Monoline Typeface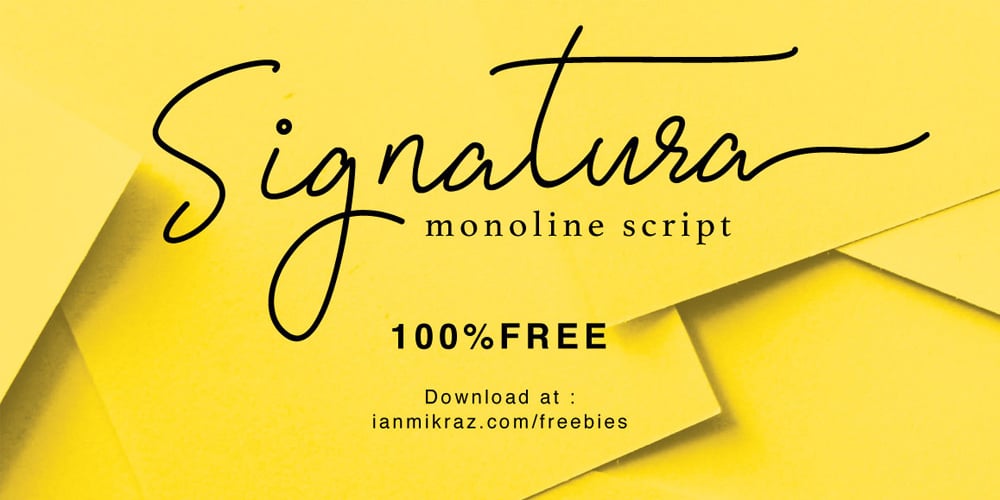 Download
Kadisoka Script Font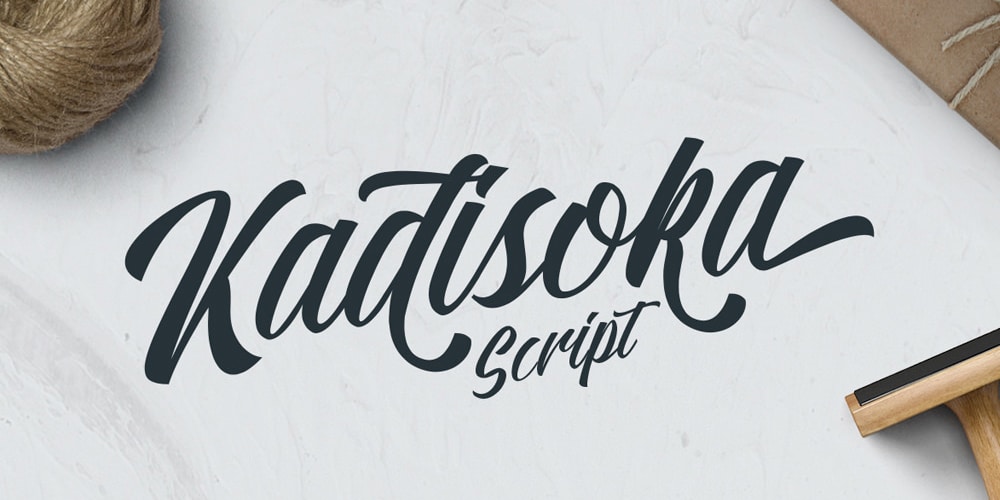 Download
Eufoniem Script Font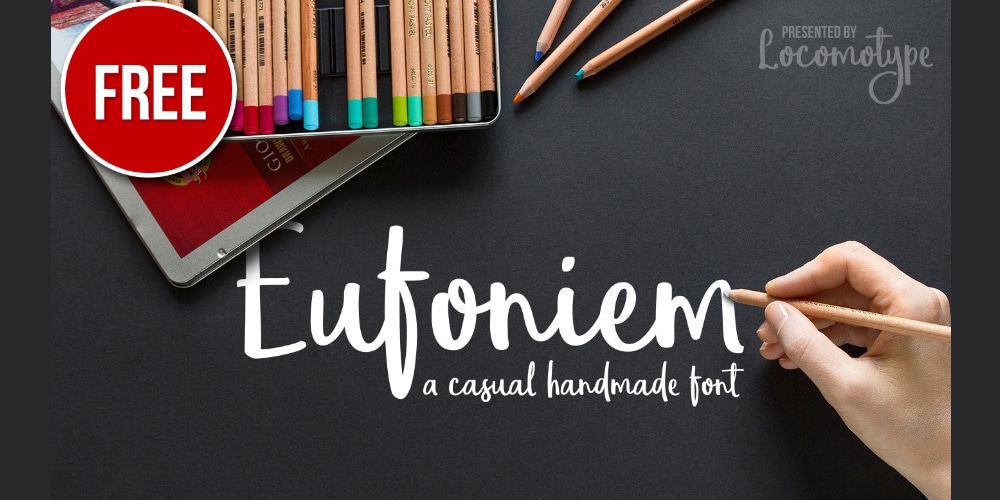 Download
Gritstone Script Font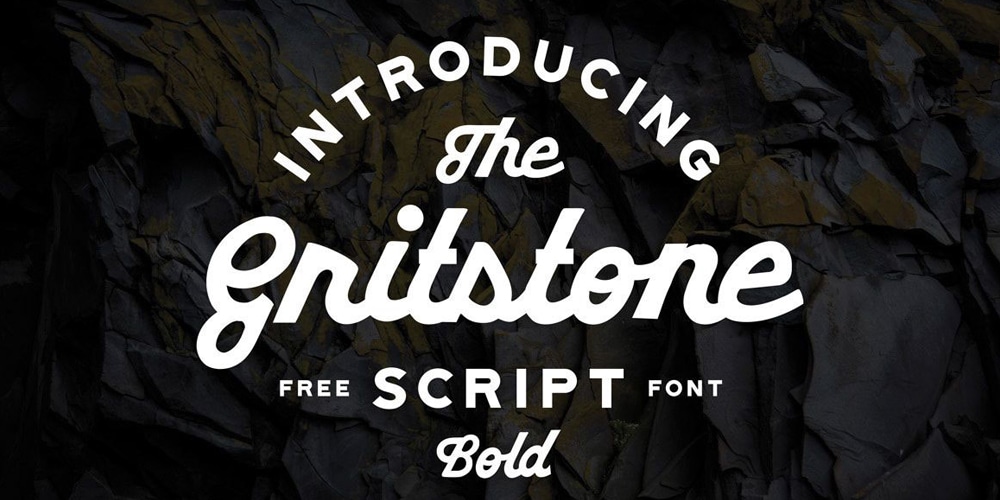 Download
Brownhill Script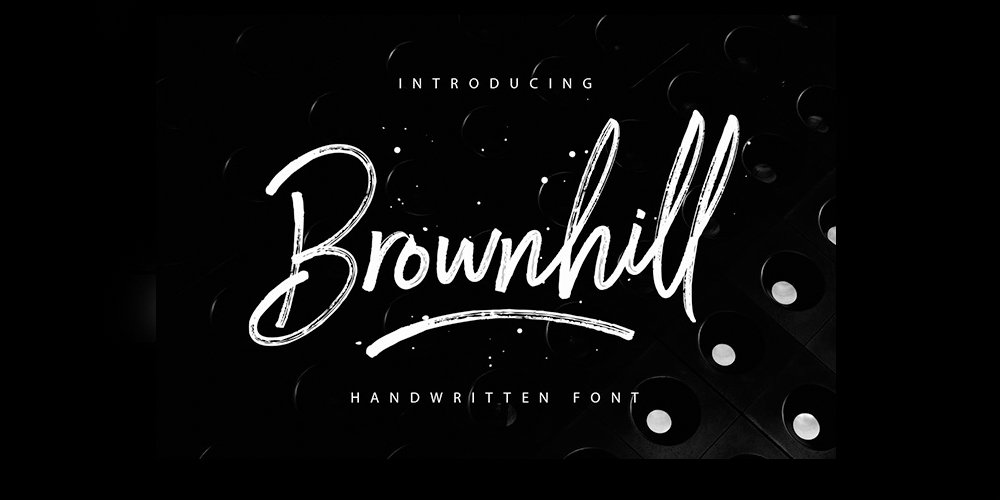 Download