Here is the Great collection of Banner Templates. In this collection all the Banner Templates are in PSD, AI and Sketch formats. banners are mostly associated with advertisements. Banner ads here, banner ads there. Although there's some truth in that, a banner is also used for many different and definitely good purposes. Banners are often used by multiple companies, schools, restaurants, and other businesses for them to draw the attention and curiosity of guests and passers-by. They also provide details like the products and services that they are offering, or the sales and promotions that they currently have. Rather than advertise online and on big screens, some sales and marketing specialists resort to using banners instead considering its low cost, practicality, and re-usability. Advertising is native to the web experience, and we shouldn't feel ashamed of using banner ads to make extra revenue. Quite a lot of the banner templates on this list are related to advertising, be it advertising a single product or advertising yourself as a business.
Banner Templates
Free PSD banners featuring clean and clear style. We assure you that any of these PSD banners will grab the attention of all visitors and generate clicks for your business. The key to growing a following on any social network is to produce high-quality branded content tailored for your audience. You don't have to be a graphic designer or even hire freelancers to create great content for Instagram. You can use templates instead. With these templates and banners, you can create gorgeous posts, stories, and promotions all by yourself.
You may also like:
Become a part of The Designz and subscribe to our website. Your subscription will keep you updated about our latest work don't forget to share with your friends. Don't forget to give your feedback, it motivates to do even better.
Facebook Post Banner Ads Free PSD Bundle

Download
Social Media Promotion Sale Banners Bundle

Download
Car Promotion Banner Campaign

Download
Brands And Promotions Banners Bundle

Download
Facebook Social Media Template Set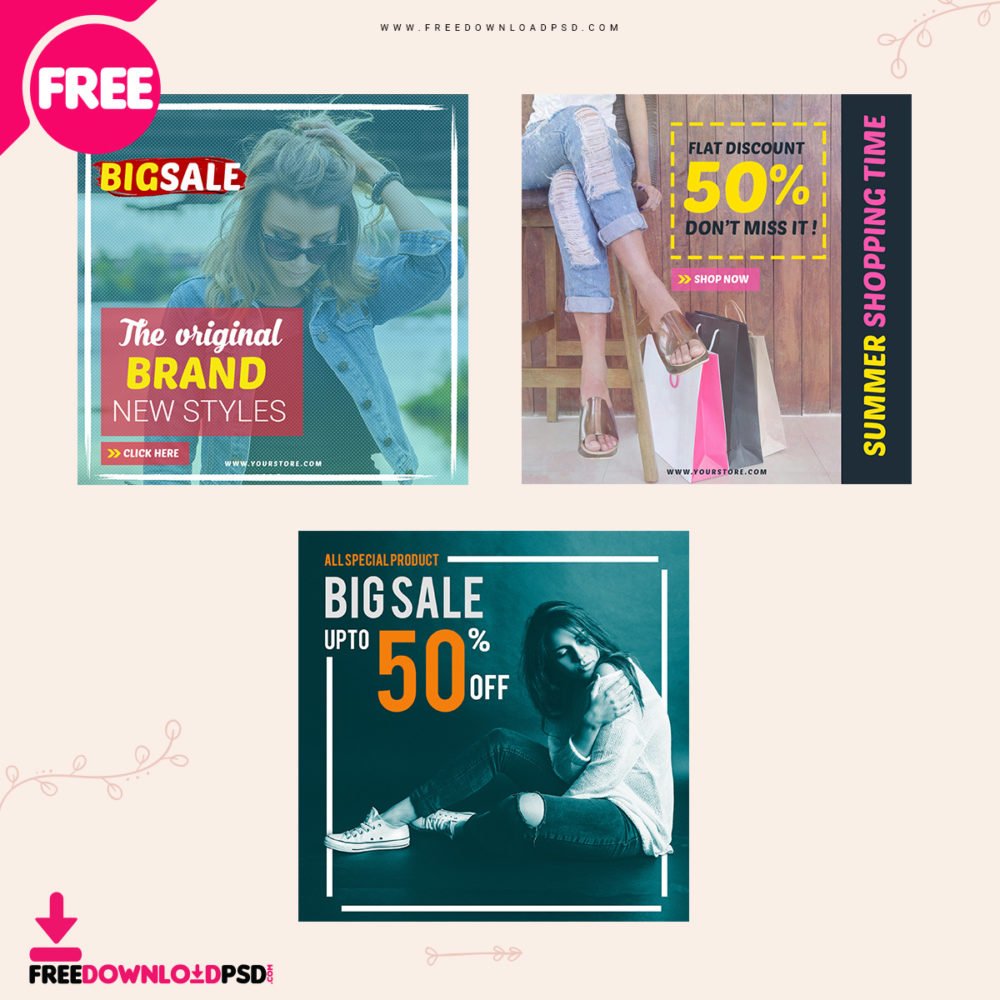 Download
Instagram Social Media Template Set

Download
Gym Social Media PSD Template Set

Download
Fitness Social Media PSD Template Set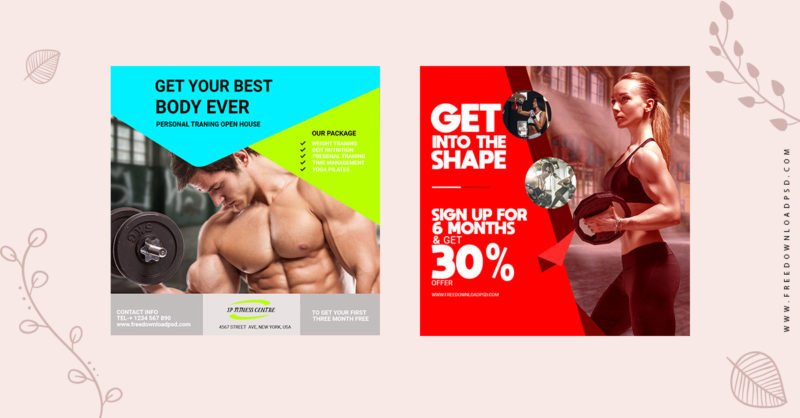 Download
St. Patrick's Day Banners for Sales

Download
e-Commerce-Themed Set of Banners

Download
Cute Christmas and New Year Invitation Banners

Download
Free Promotional Roll Up Banner Template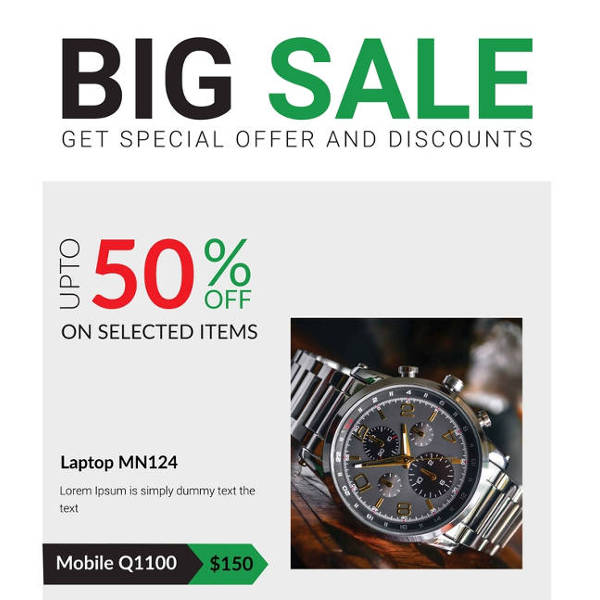 Download
Company Banner

Download
Blue Banner Template

Download
Vector Banner

Download
Discount Vintage Banner

Download
Fashion Store Banner

Download
Website Banner

Download
Abstract Web Banner

Download
Web Banner Boutique

Download
World Environment Day

Download
Fruits with Milk Banner

Download
Christmas Party Invitation

Download
Christmas Party Banner

Download
Electro Music Banner

Download
New Year Party

Download
Horizontal Sale Banners

Download
Health Care Banner

Download
Sport Colourful Banners

Download
Marketing Concepts

Download
Latest Products Banners

Download