Looking for a stylish font to take your design project up a notch? Perhaps you need to convince a client of a concept at pitch level; maybe the final execution needs a touch of typographic magic to communicate your message more effectively. Typography is one of the most discussing topics in the design industry. As a primary communication medium text has importance in any design. Design exists to help us communicate a message. When it comes to the web, the main way of communication is through text, and that makes typography incredibly important. That's why we collect the best collection of fonts "Free Fancy Fonts Download" over the internet.
There are four kinds of fonts Casual, Classic, Calligraphy, and Retro. Casual fonts are more often used in invitations, Birthday or another occasional heading purpose. These kind of fonts are the most famous print fonts. Calligraphy Free Fancy Fonts Download are more formal kind of fancy font. They are more used in formal documents and invitations. Classic fonts can use for any kind of purpose, they are more playful and elegant. As the name resembles retro fonts used in vintage style designs.
Free fancy fonts download
Hi-qty web fonts is now more popular and we can notice a surge for fonts type work on portfolio sites, Here you can find stylish free fonts for designers, we found these free fonts really inspiring, hope you will be inspired. In this post, we have put together some of the best free quality fonts out there. You can see the complete list below.
Finches Serif Italic Font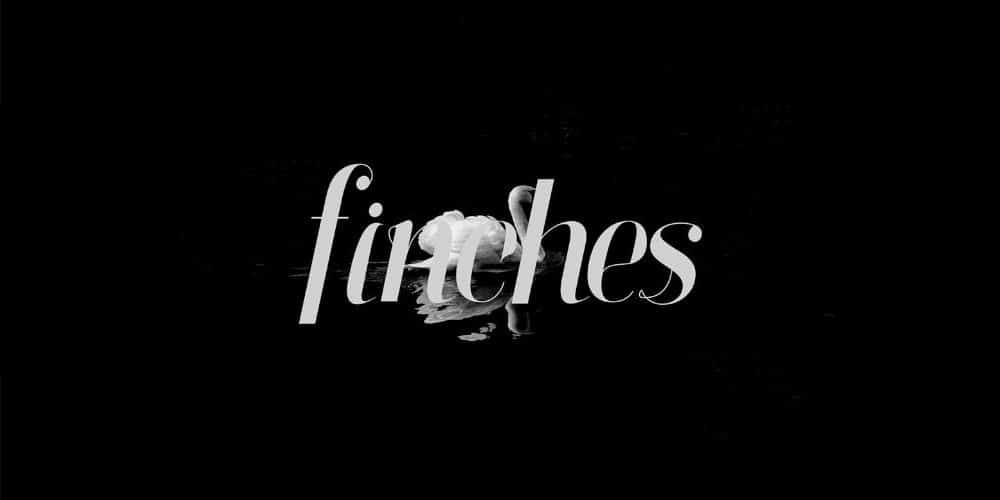 Download
TrajanShadowed Font free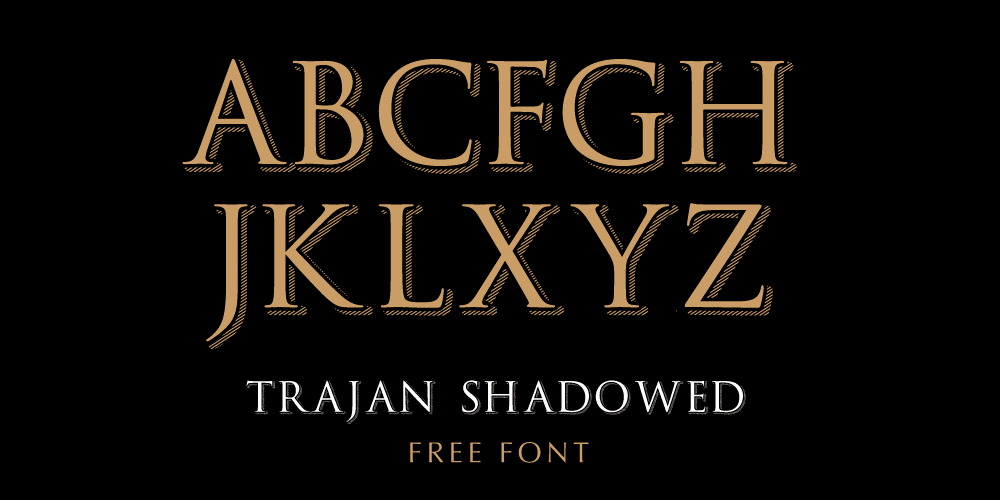 Download
Syntesia Free Humanistic Typeface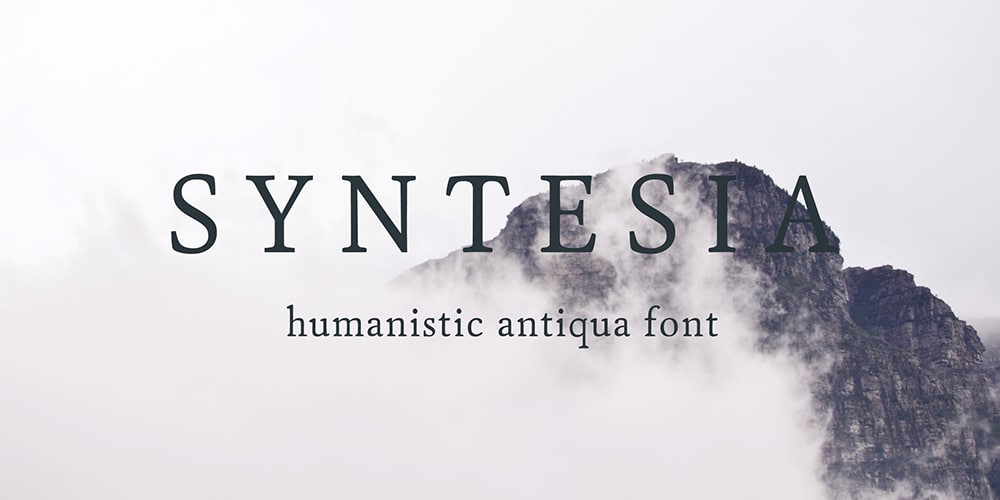 Download
Rude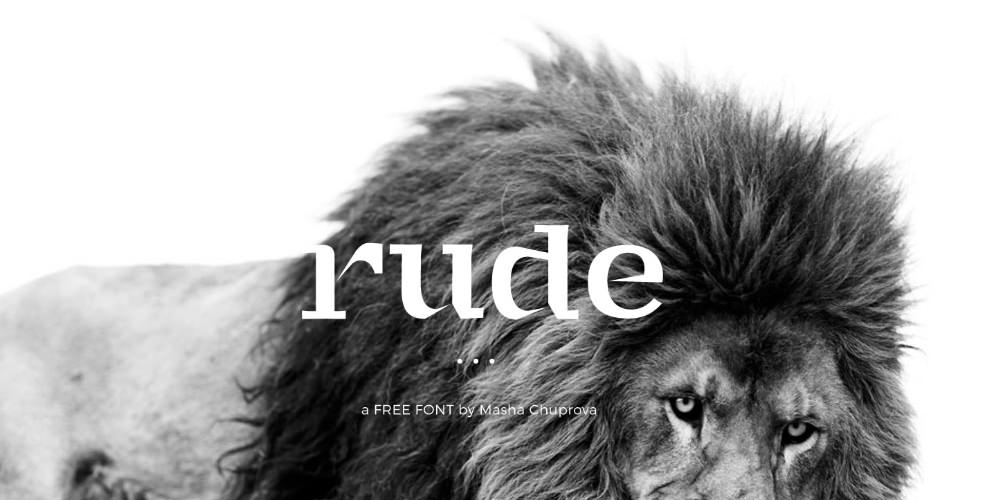 Download
INKFERNO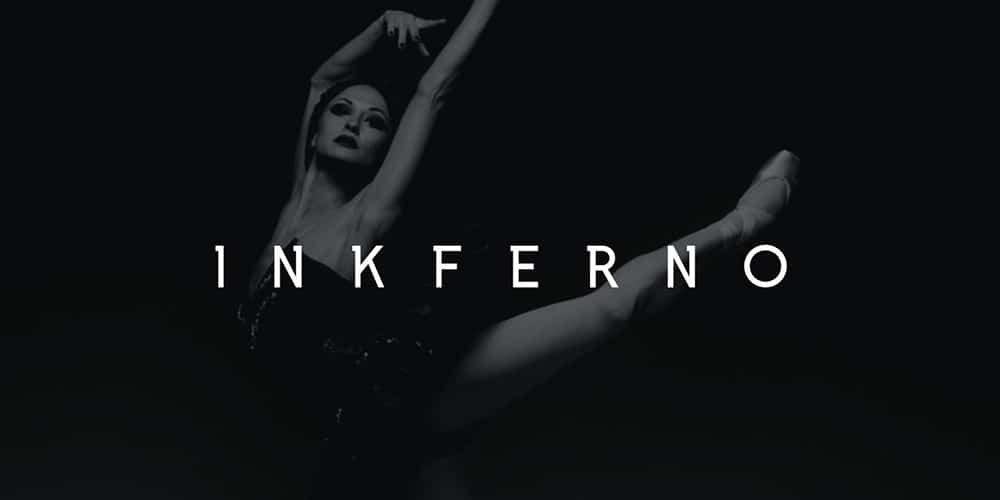 Download
ORANIENBAUM TYPEFACE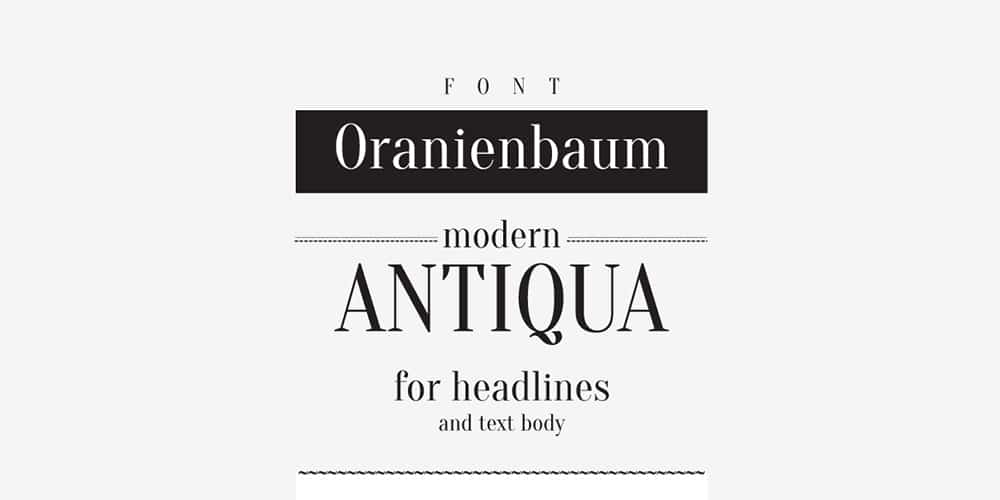 Download
Knile Font

Download
APEX MK2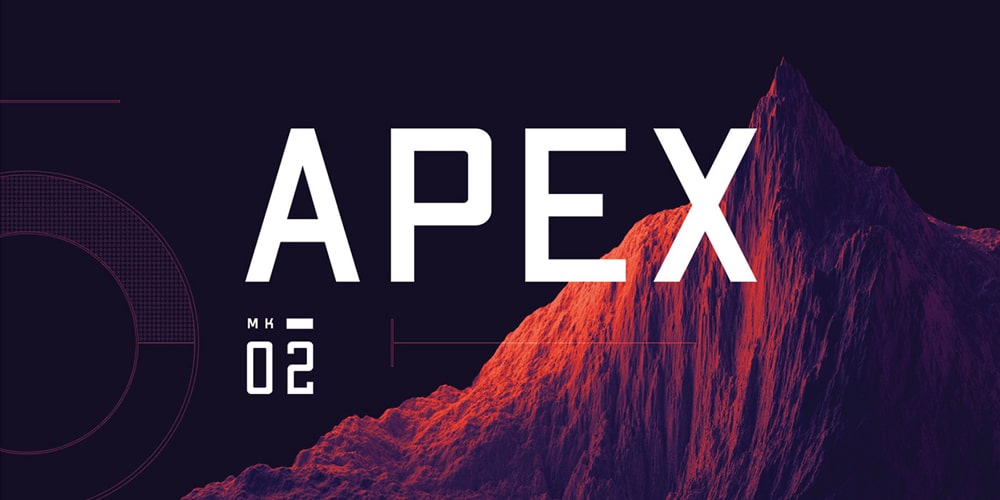 Download
Prefectura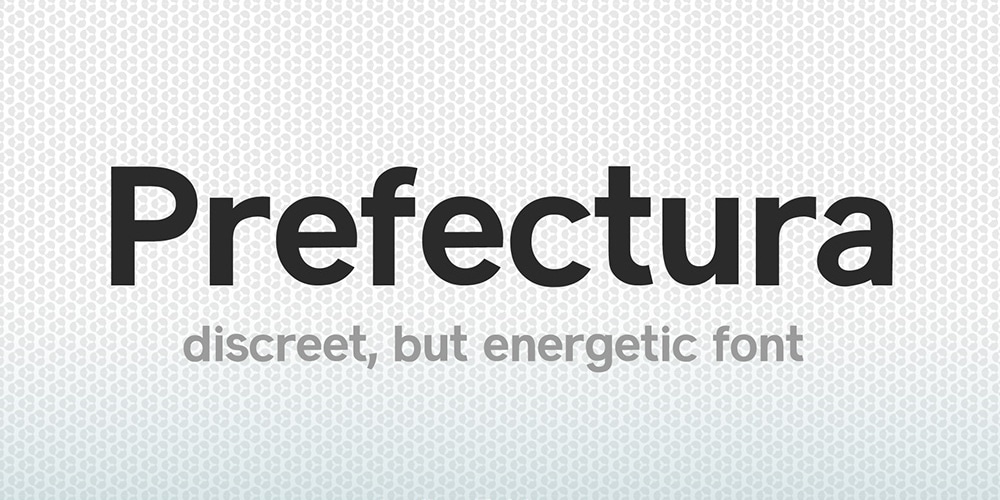 Download
Bicycle Sans-serif Typeface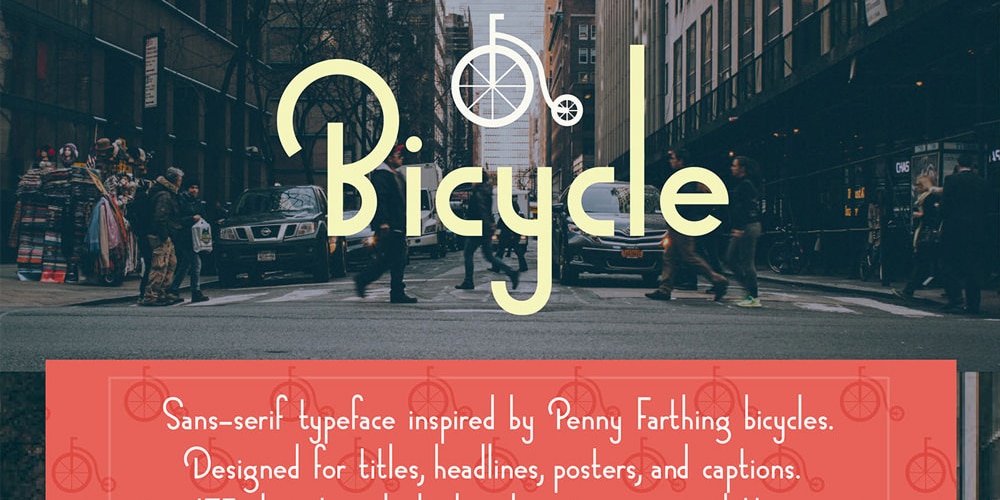 Download
Dekade Brush Font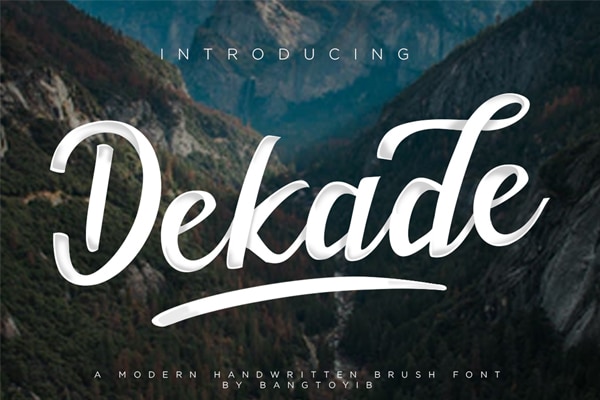 Download
HANDWRITTEN FONT COLLECTION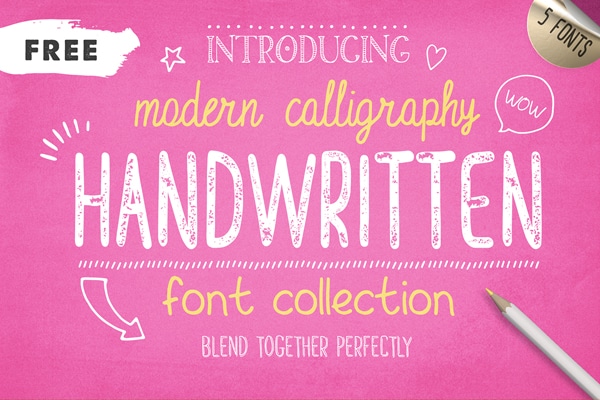 Download
TINY HOUSE TYPEFACE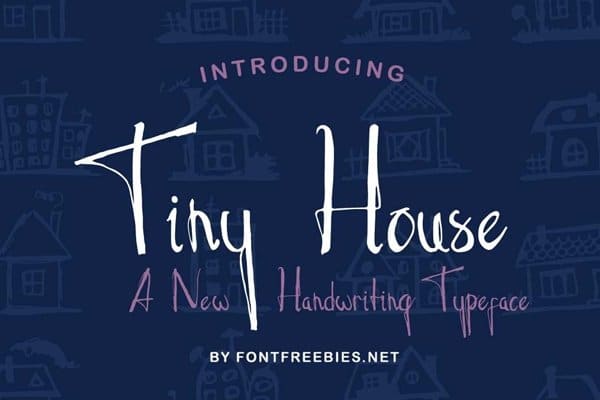 Download
Realist Typeface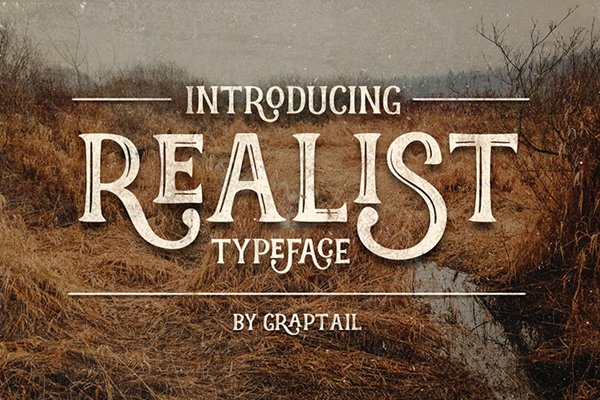 Download
Colus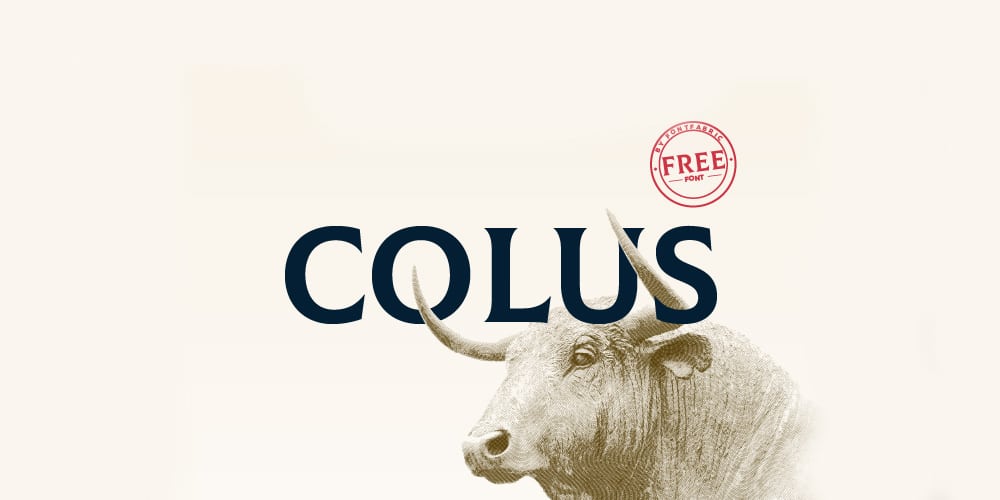 Download
Stoneburg font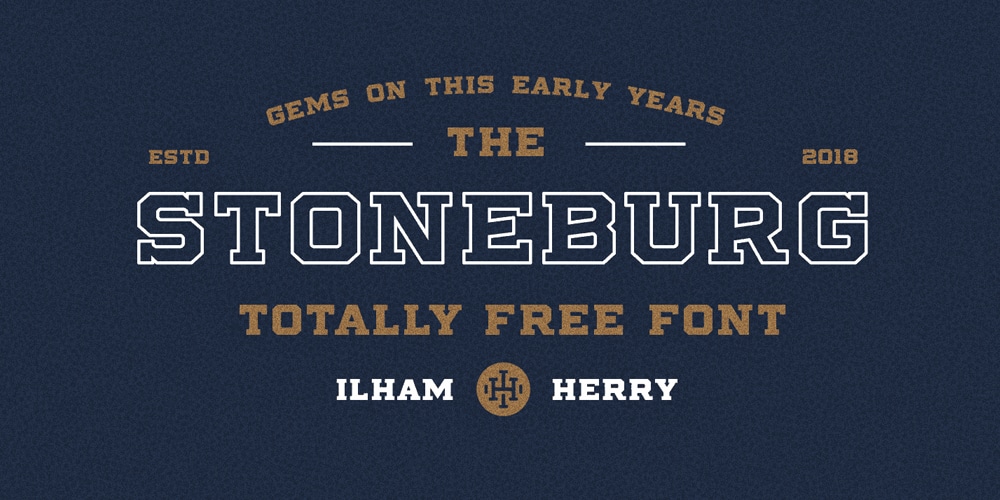 Download
WT BRADFORD – FREE FONT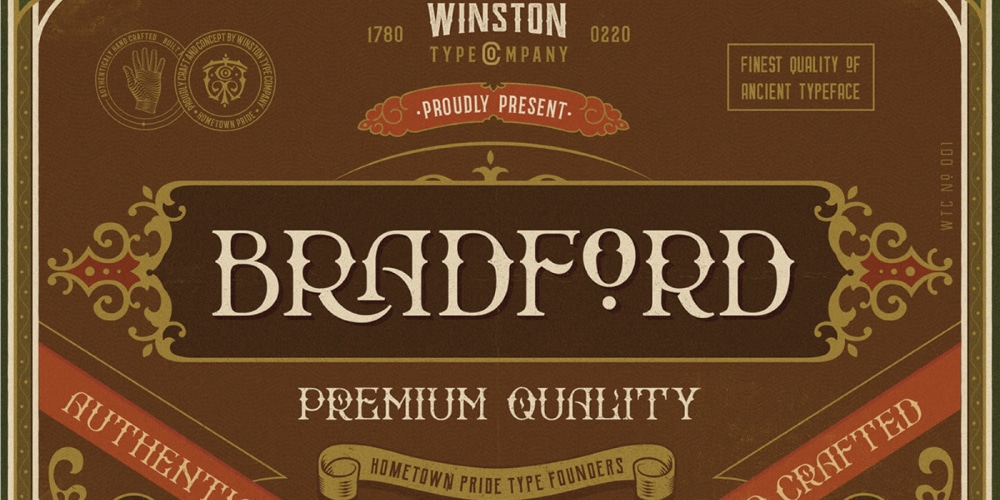 Download
Traveling Typeface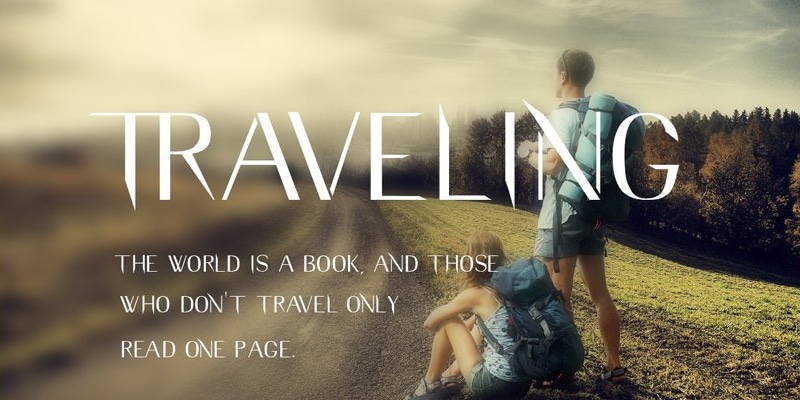 Download
NIKOLETA – FREE FONT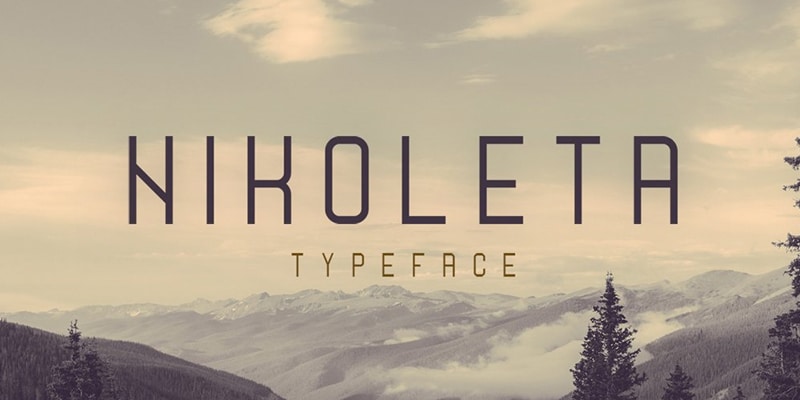 Download
Cheque font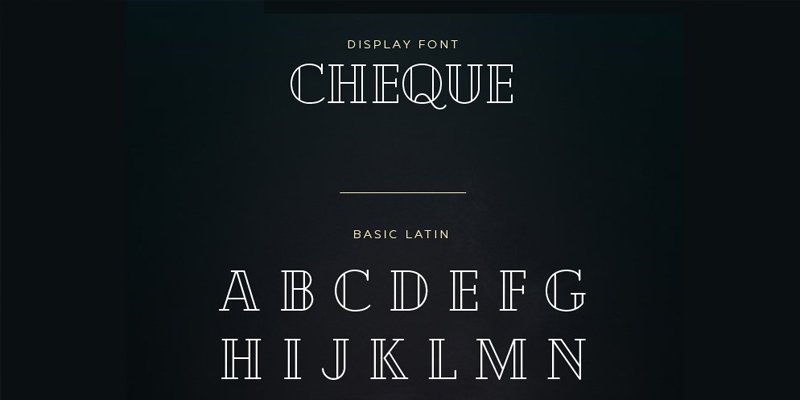 Download
BONKERS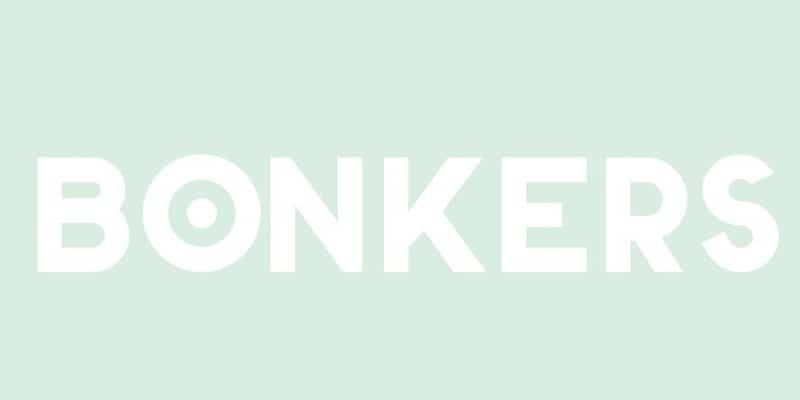 Download
Cenotaph Titling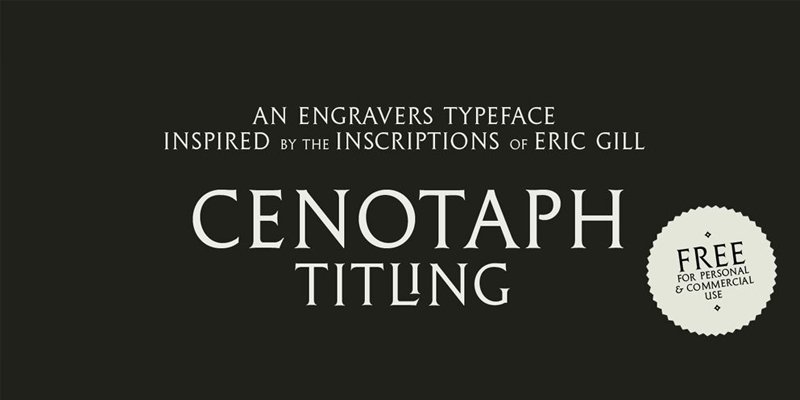 Download
Zero Typeface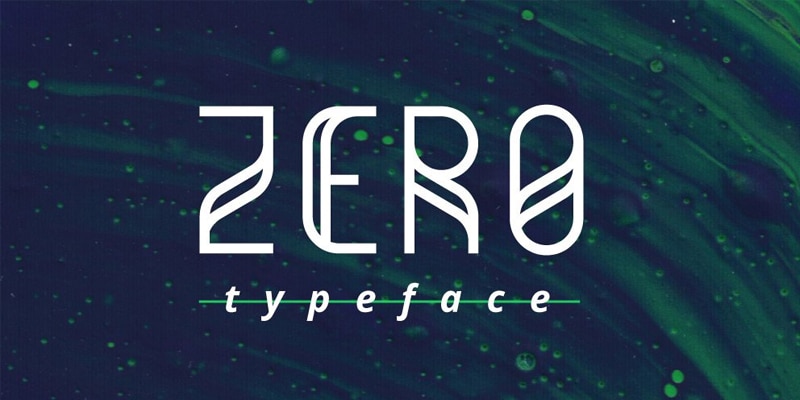 Download
Blenda Script Font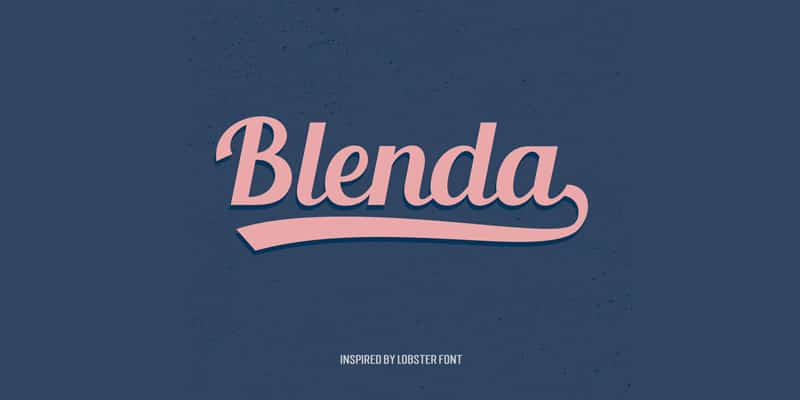 Download
SPORTY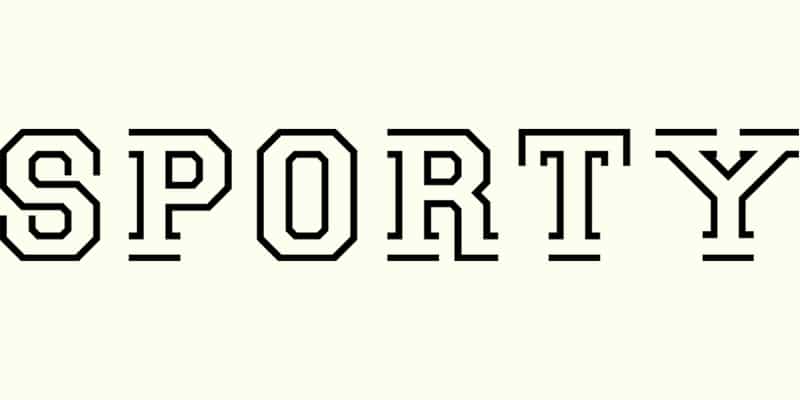 Download
Monitorica Free Font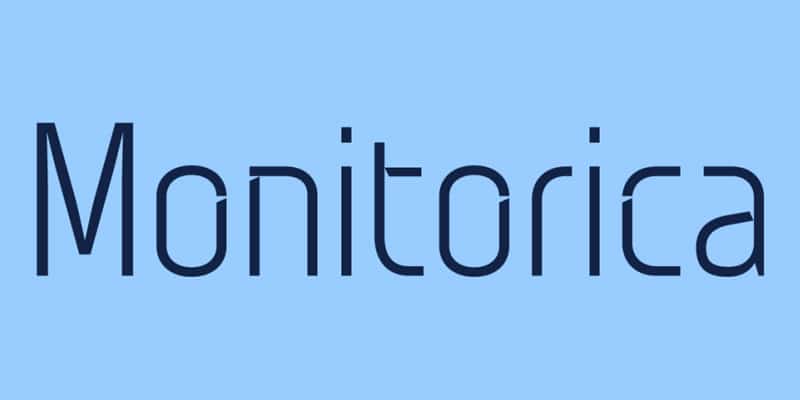 Download
Nexa Rust free font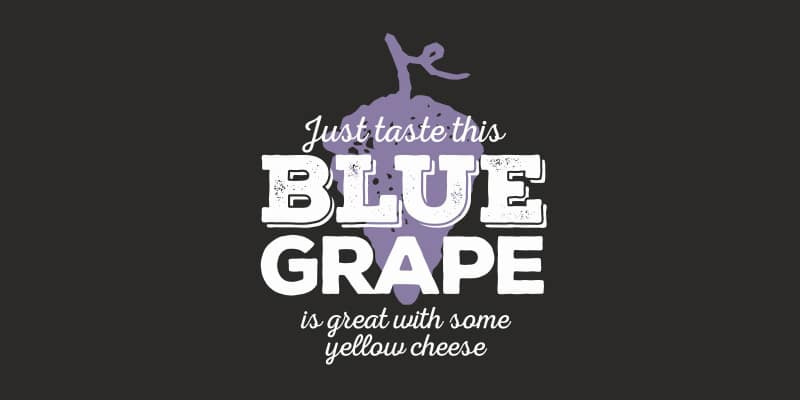 Download
scratch font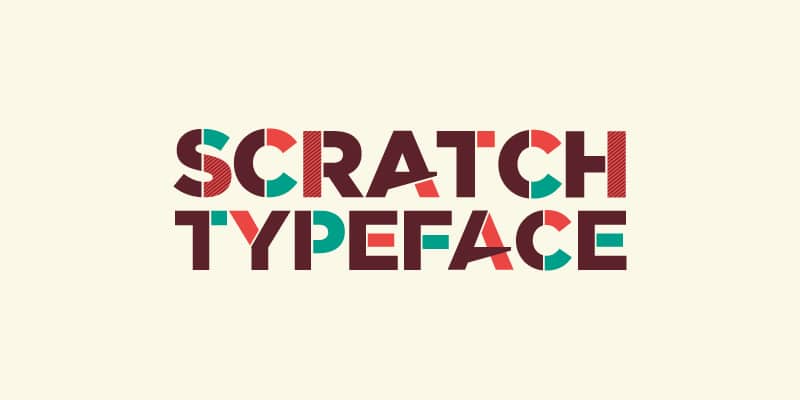 Download
Mable Display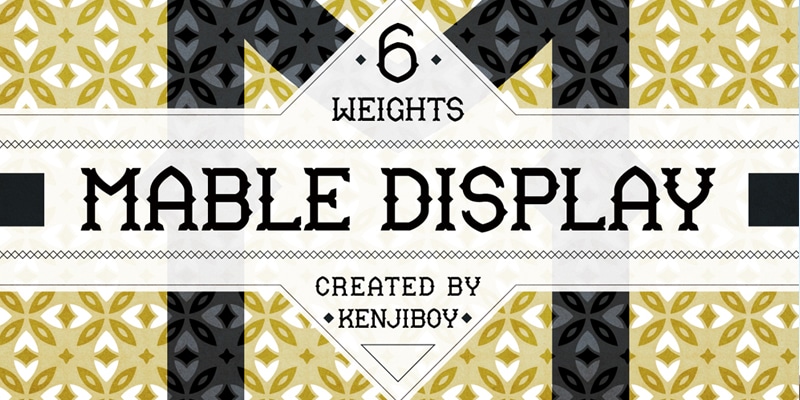 Download
Sonix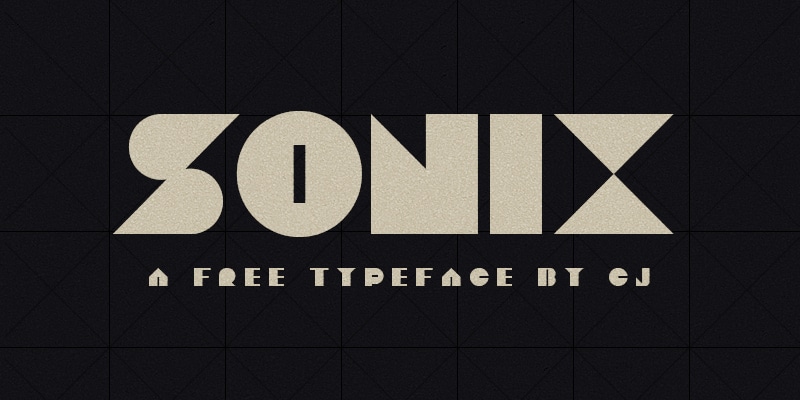 Download
Draft Display Font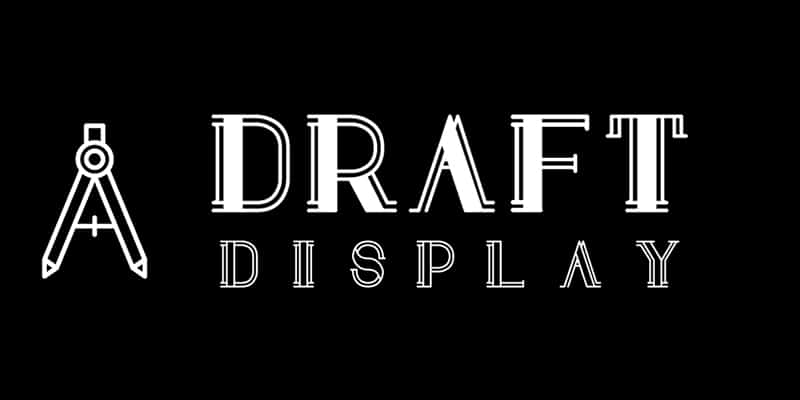 Download